The Nourish team prepared 174 meals today. We delivered meals to each department of the Olympic Medical Center in Sequim for a total of 150 "culinary hugs" from the community.
40 Dungeness crab and shrimp melts
40 BBQ pulled pork melts
25 Honey-chili glazed salmon dinners
20 Cumin-crusted pork loin dinners
25 Fisherman pies
150 Cookies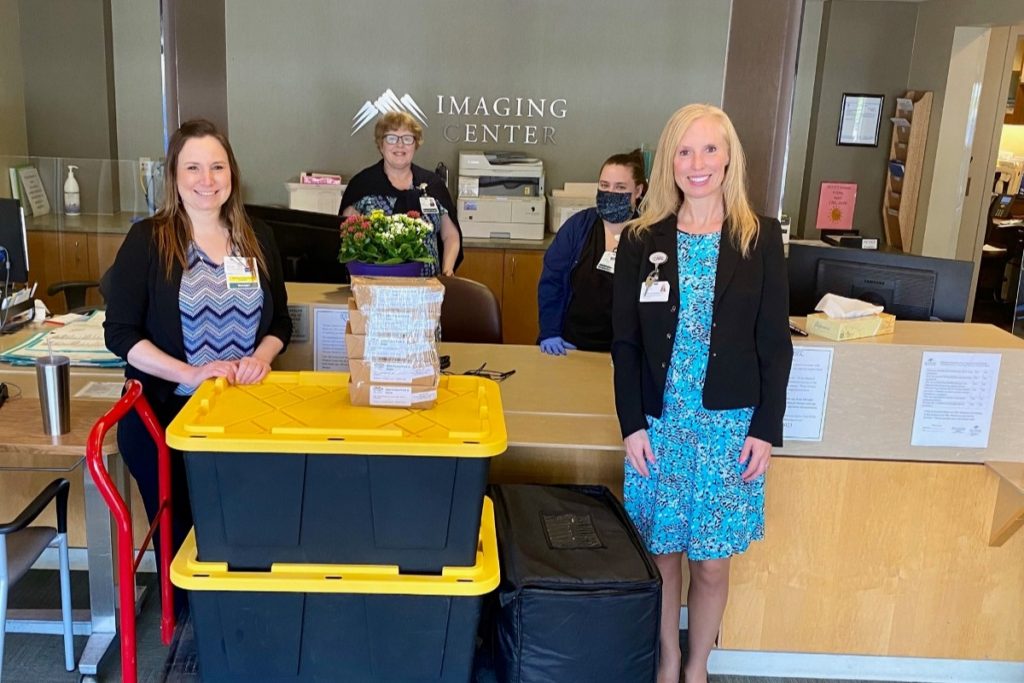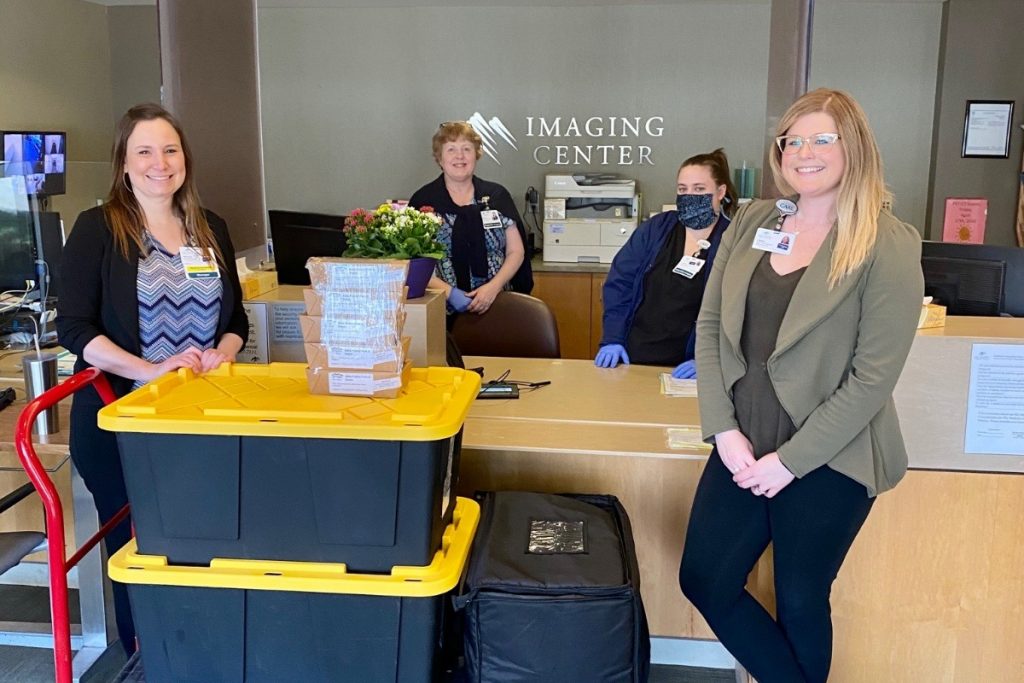 24 meals were designated for Sequim, Blyn and Carlsborg firefighters to "hug" the next shift.
24 Beef Bourguignon with mash and veg
24 Tangerine curd bars