Happening's This Month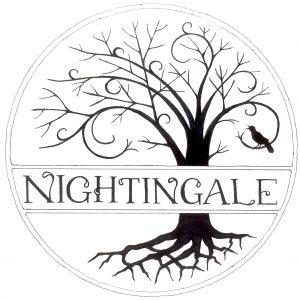 When we look out the window and the sun is shining, it's hard to believe we are in December—until you step outside and feel the crisp air sting your cheeks. This month we are offering some fun happenings to warm you up!
Friday the 15th dine to the music of Nightingale. It's Donna and Mary's first visit to Nourish and we are looking forward to the delightful duo playing Americana music.
Bring your friends to Celebrate Winter Solstice with Afternoon Tea on the 21st—this Tea is by reservation only.
Christmas and New Years Eve fall on Sunday this year. We will serve brunch from 11:00-2:30pm. We will be closed for dinner on Christmas Eve so our staff can be home with their families.
Thursday evenings are Date Night at Nourish with 3-course dinners for $20, all organic, local and gluten free.
Shuckin' and Shootin' Oysters at Nourish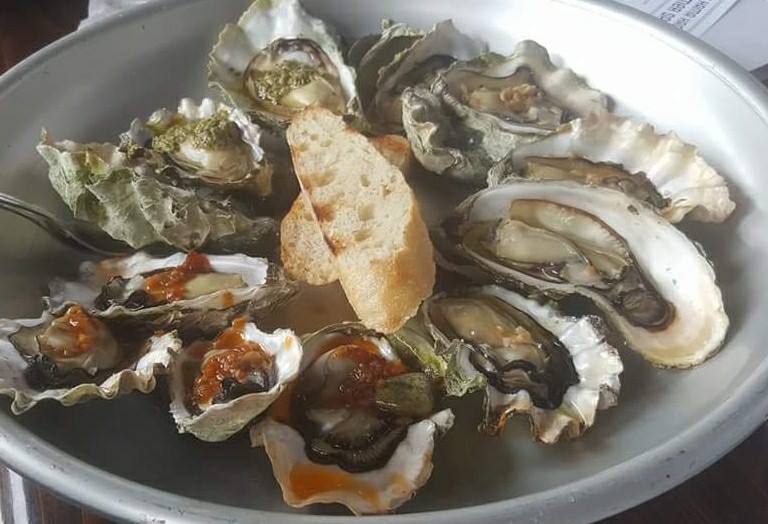 Our local oysters are at their best and we want to share them with all you oyster lovers. Starting Friday December 8th, join us any Friday for oysters at Nourish.
We will serve oysters on the half shell, oyster shooters, baked oysters and each week a varying preparation such as oyster stew or oyster gumbo. Oysters will be paired with a different locally produced beverage, focusing each week on a winery, cidery and distillery. Look out for special guests from oyster farms or the beverage artisans! Check the Nourish Facebook Page each week for the schedule.
Nourish Holiday Gifts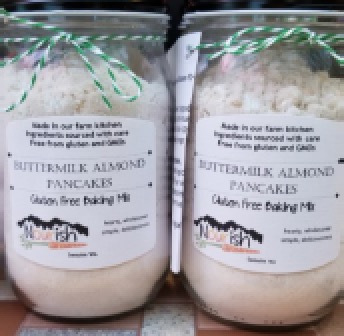 We have the perfect hostess gift or gift for the foodie in your life—a jar of our gluten free baking mixes! We have jars of our almond buttermilk pancake mix and our pastry mix, also our brownies. We believe they are the best brownies, even if they are gluten free!
You can't go wrong with a Gift Certificate for dining and if you are an early bird shopper, you can benefit too. Mention the Get Nourished newsletter and purchase $100 of gift certificates for $90 from Dec 1st to Dec 15th.
What's Cookin' in the Nourish Kitchen
We are changing up our menu for the winter. As many of you prefer to dine earlier, we are offering full entrees at lunchtime too. Grandma always said breakfast like a king, lunch like a prince and supper like a pauper. So you can come to Nourish and have your main meal early in the day.
We are adding a smaller option on the crab melt for lighter appetites and also a steak melt with that wonderful Rogue smokey blue cheese. Come and check out the new menu!
In the kitchen we are having fun with celeriac purchased from Johnston Farm. There are so many ways you can use it. It's great roasted whole until the inside is soft and tender. For a fresh salad or slaw, it's delicious sliced raw and tossed with apples and lemon vinaigrette.
In the Garden
Iris is busy putting the garden to bed for the winter while Jahn is creating a new space for the soon to be planted mini orchard. Our grand 100 year old apple trees are impressive, but their fruit is so high and bruise easily when they fall. We intend to put in newer dwarf trees and would like to espalier the trees for ease of pruning and picking.
Happy Holidays,
The Nourish Team
SaveSave
SaveSave