Growing up, Debra Kilcup's mother, Ila, wasn't really a baker or a cook. She didn't make everything from scratch like some mothers do. But she did make an amazing bleu cheese dressing. This recipe would eventually lead Debra to start her own business, Ila's Foods, named in honor of her mother.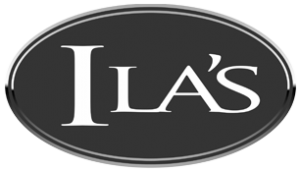 Debra started her business with small batches of her mother's famous blue cheese dressing made in her home kitchen. Her mother, Ila, had dreamed of bottling and selling the dressing she served in her restaurant but never realized her dream. Instead, her daughter Debra turned her recipe into a unique line of jams, jellies, sauces, relishes, marmalades and other condiments. The handcrafted, artisan, locally-sourced condiments have all come from the mind and imagination of Debra. The first ingredient is always love. Today, Debra has a thriving business working out of a warehouse and commercial kitchen in Tumwater.
Over a decade ago, a friend of Debra's told her about the Hoodsport 4th of July Celebration, which includes a market fair with local vendors. Arriving with 30 jars of blue cheese dressing and 30 jars of Vidalia Onion relish, she sold out the first day and had to go home and make more. From there, Debra went on to take her jams, jellies, marmalades, relishes, sauces, rubs and dressings to church bazaars and community sales. Fast forward, Debra and Ila's Foods now have their own production facility and sell over eighty different products. Debra is still the sole proprietor and creates all of the product recipes herself, enlisting friends and family to help with some of the preparation. As well, Debra can be found at 40+ food festivals and holiday bazaars each year.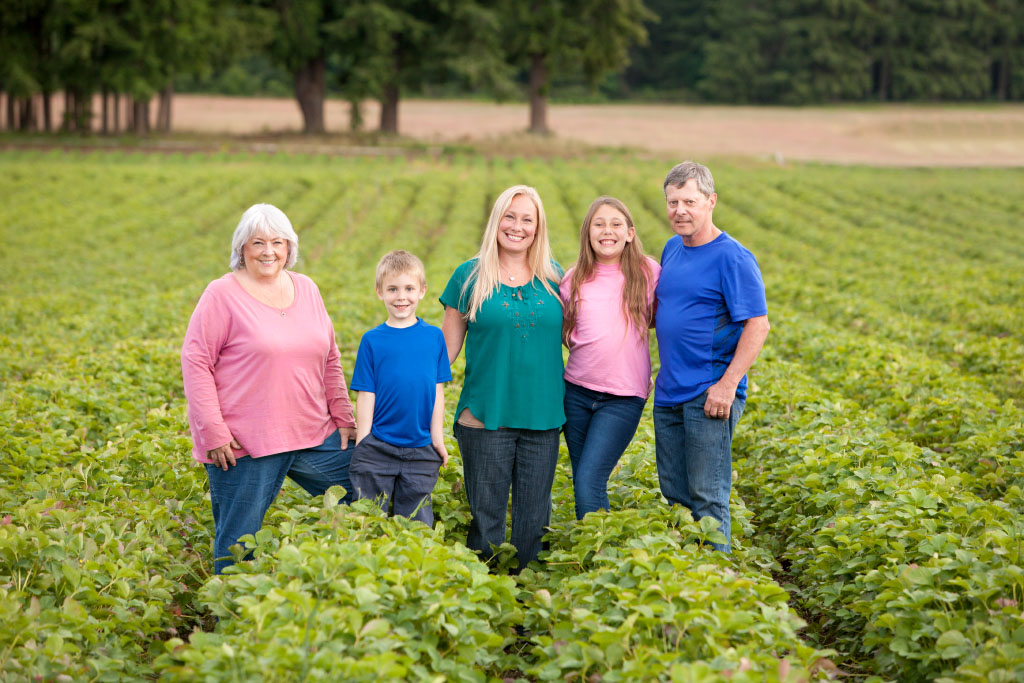 Her products stand out from competitors because they are all made by hand, in small batches. The first ingredient is always love. The fresh tastes can be attributed to the fact that Debra only uses locally sourced ingredients from the Northwest. This not only guarantees freshness, but it allows her to play with inventive mixings of unusual flavor pairings resulting in unique flavors like her Scatter Creek Wine jam and Hoodsport Winery blackberry cobbler jam.
For those who like more savory additions to their food, her line of nine pepper jellies are truly unusual with pairings never seen before, like Bluepeña, a blend of blueberry and jalapeño peppers. The Ila's Foods pesto and raspberries & white chocolate spread are bestsellers. Their line of barbecue rubs are also very popular.
Ila's Foods does not use anything artificial, including preservatives. For this reason, many of her products are found in the refrigerated section, rather than on the shelf. This shows how fresh they really are. Her entire line is naturally gluten-free and she also has several products that have no-sugar added and no alternative sweeteners. She has a few products sweetened with agave nectar.
In 2017, Ila's Foods was honored with a King 5 Best of Western Washington award in the category of Gourmet Grocery. You can find Ila's Foods mouth-watering products at several local shops or online on the Ila's Foods website: https://www.ilasfoods.com. As well, Debra welcomes visitor, the plant address is 8036 River Drive, Suite 204 in Olympia.

SaveSave