Imagine sitting in an outdoor cafe in Provence: the sun is shining and you are tired. What to order? Your first thought is likely that of a refreshing, cold beer – but remember – you are in southern France where a Provencale would order pastis, an unmistakable Mediterranean aperitif.
Tickle your nose with the sharp, sweet smell of anise before taking that first, tantalizing sip of Nourish's housemade pastis, incorporating ingredients from our gardens. Pastis should never be enjoyed in a hurry – they demand the correct ambience – which Nourish has in abundance! Our patios are open Wednesday through Saturday, 11:30am – 8:30pm.
An aperitif serves to whet the appetite and prepare the taste buds for future courses and our pastis are the perfect pre-meal beverage. Come on in, your table's ready!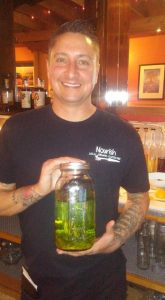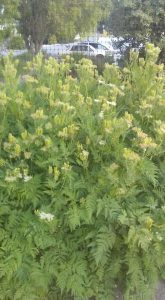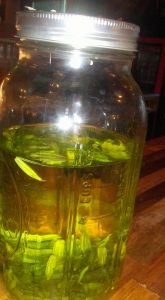 SaveSave
SaveSave
SaveSave
SaveSave