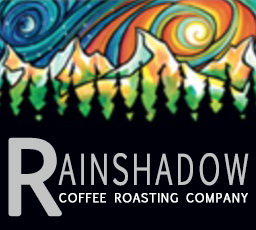 Rainshadow Coffee Roasting Company is a small, family-owned company with sincere passion for coffee. Specialty grade coffees need to be handled in small batches with constant supervision of an experienced Roast Master: the flavor, body, and aroma of small batch roasting is undeniably superior. Rainshadow Roasting Company offers:
Fanatical selection of the best quality beans:

100% Grade I Arabica beans, directly traded, and hand-selected by their importer at small farms around the world.

Small batches roasted to order:

It is critical that customers receive the freshest, most flavorful product possible.

Excellent coffees and reasonable prices:

A quality-minded company, products start as the highest grade green coffees before being crafted into great tasting roasts. Several blends and a variety of single origins are available.

Superior customer service:

At Rainshadow Roasting Company, each batch is roasted with utmost care and attentiveness.
Did you know, the vast majority of coffee on store shelves is not truly fresh. You can solve this problem by purchasing coffee direct from Rainshadow or pickup a pound of our favorite beans right here at Nourish!
Rainshadow Cafe offers fresh baked goodies made in-house, free wifi, pour-overs, espresso, and drip coffee.
---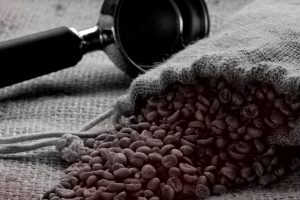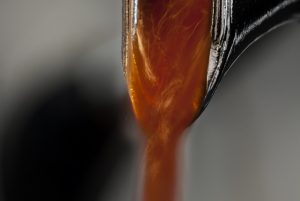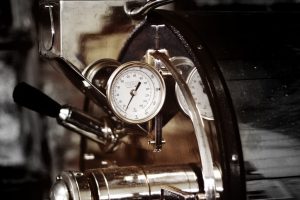 ---
RAINSHADOW COFFEE ROASTING COMPANY
157 W Cedar St Sequim, WA 98382 | 360-681-0650