Dear friends,
We understand the hesitation to go out in light of COVID-19. The health, safety and well-being of our guests and employees is our number-one priority. We are taking extra precautions in the restaurant to better serve you during this challenging time.
Taking a cue from NY Gov Cuomo, who ordered restaurants to remove seats to provide social spacing, we took 30% of our seats out to help guests feel safer dining out.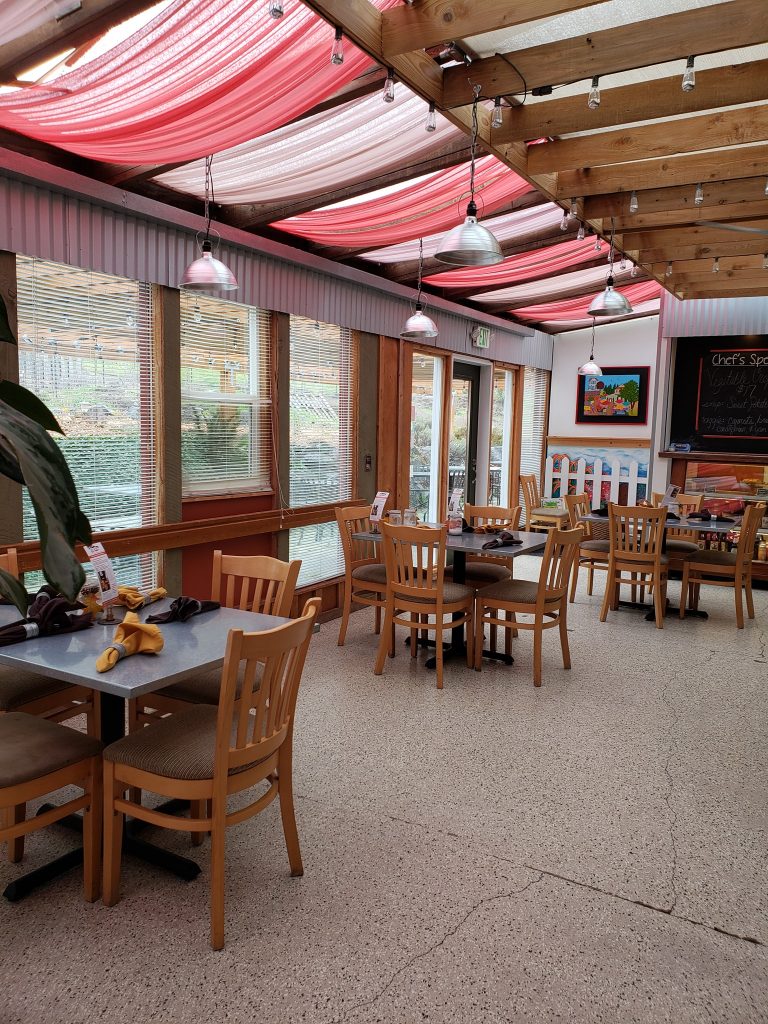 New Dine at home menus are available weekly online. Call in your order each Saturday and pick up on Thursday. No grocery shopping, limited exposure, healthy food to strengthen your immunity. We have always practised high standards of sanitation and are being ever more diligent at this time. NEW! We will deliver Dine at Home orders in the Sequim area.
This week only, we are extending the ordering deadline to Monday, March 16th.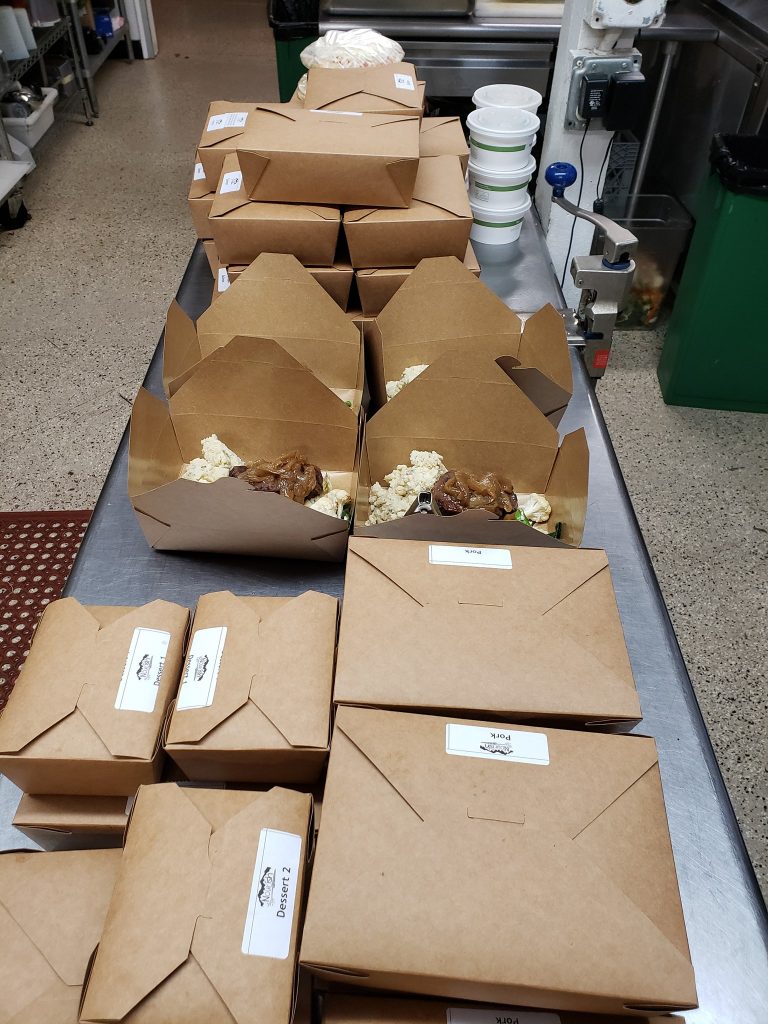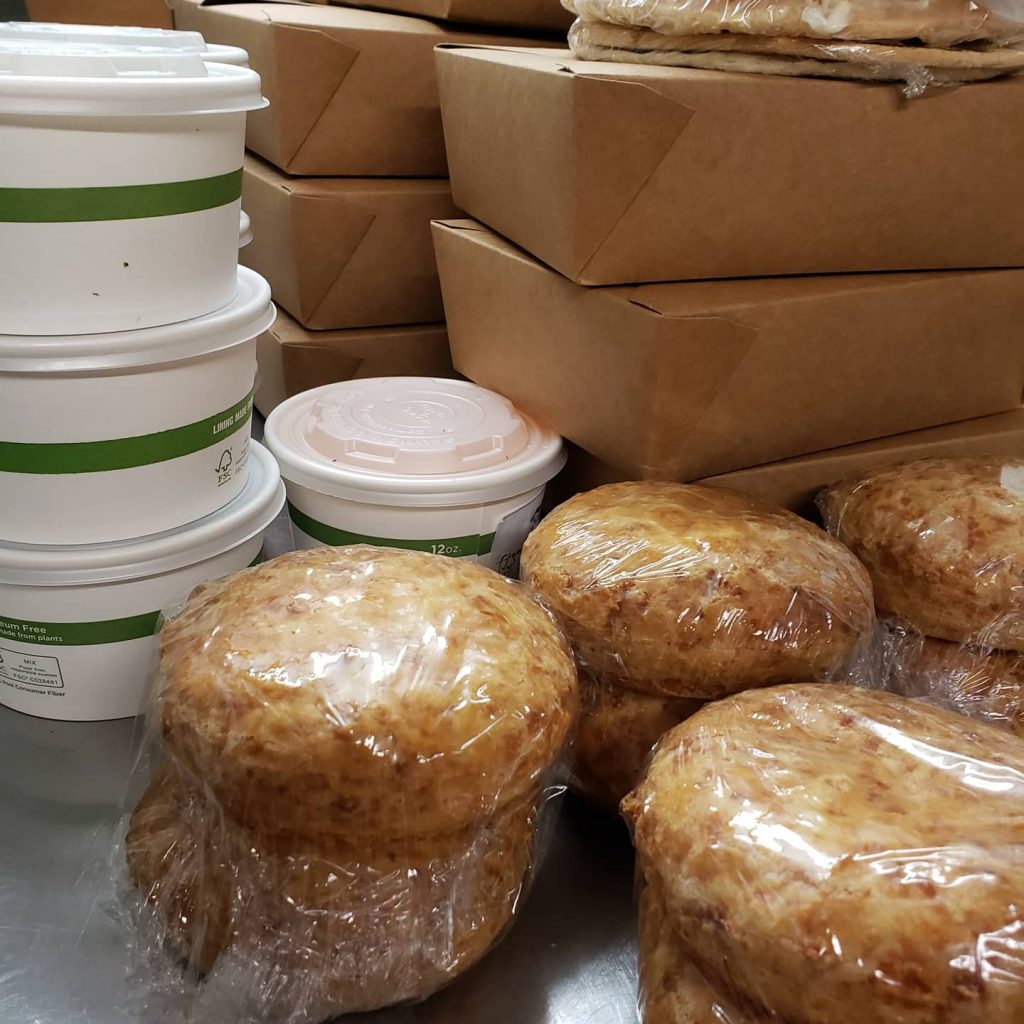 We are offering organic chicken broth, 16 oz for $6 and 32oz for $10. Made from certified humanely raised chickens. No added salt, all organic. Makes a great base for your soup or just heat it, season to taste, and enjoy a good for you beverage. Stop by and we'll bottle some up for you. $1 for deposit on jar.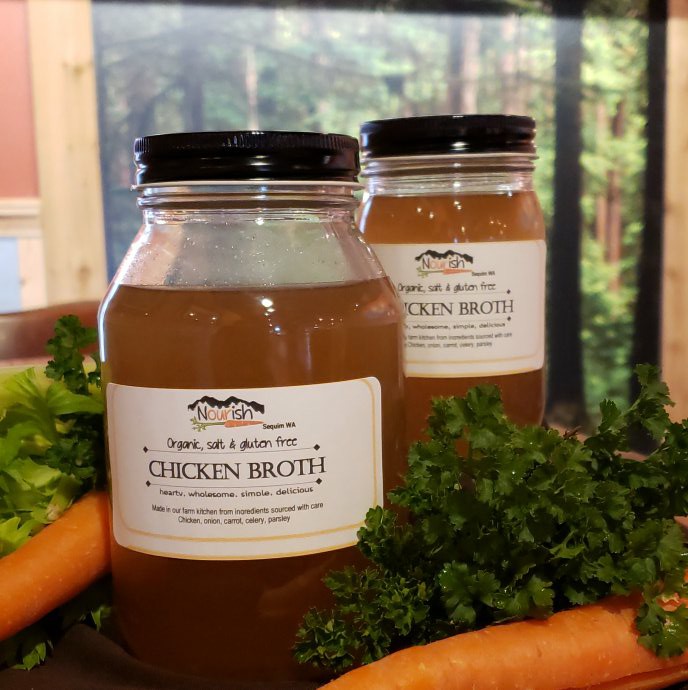 As well, our entire menu is available as take out. Call in your order and eat in the comfort of your own home! 360-797-1480.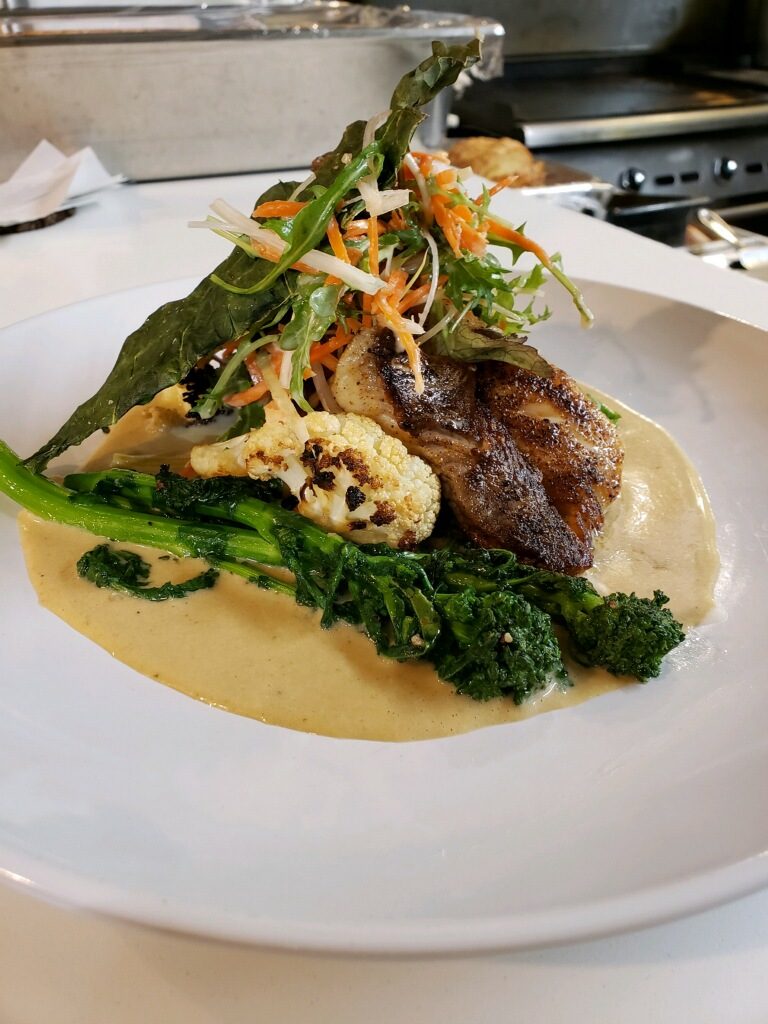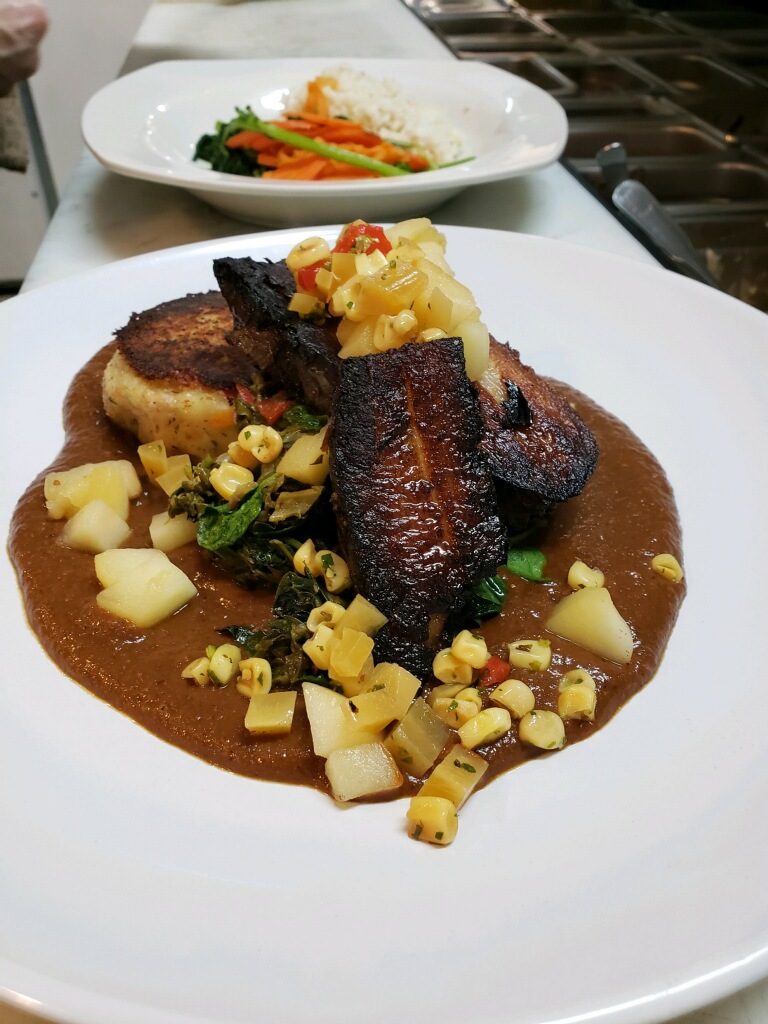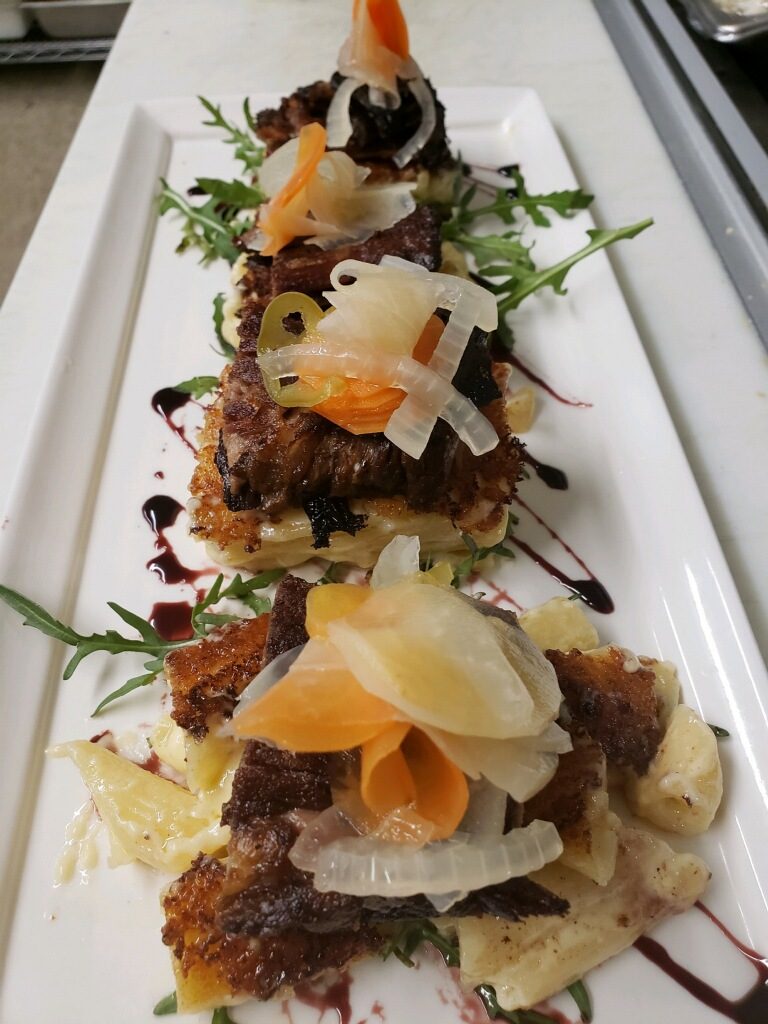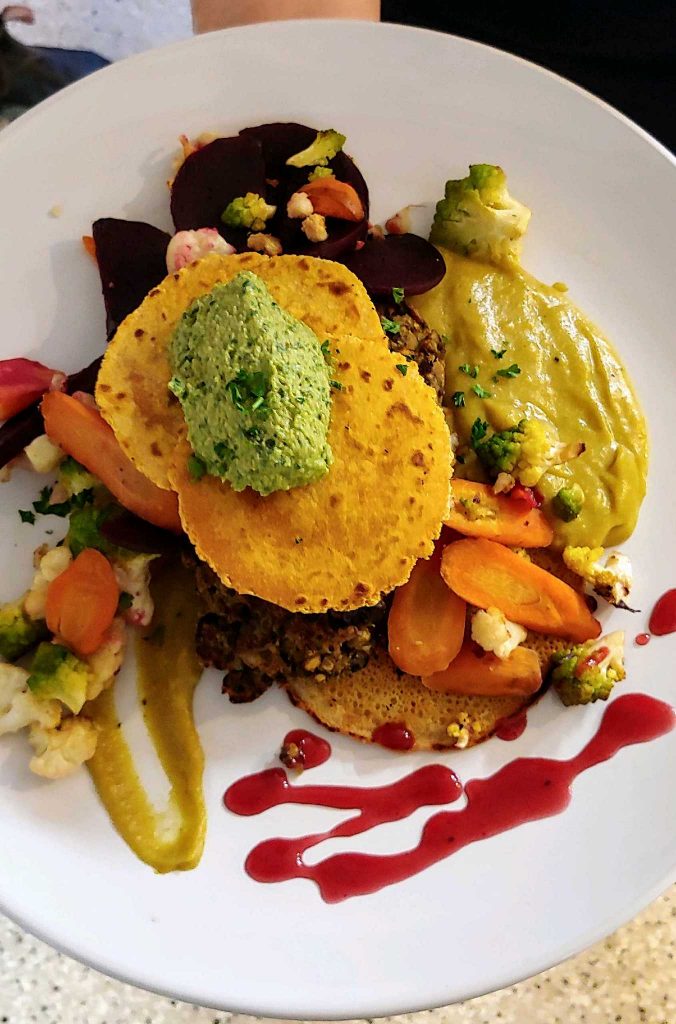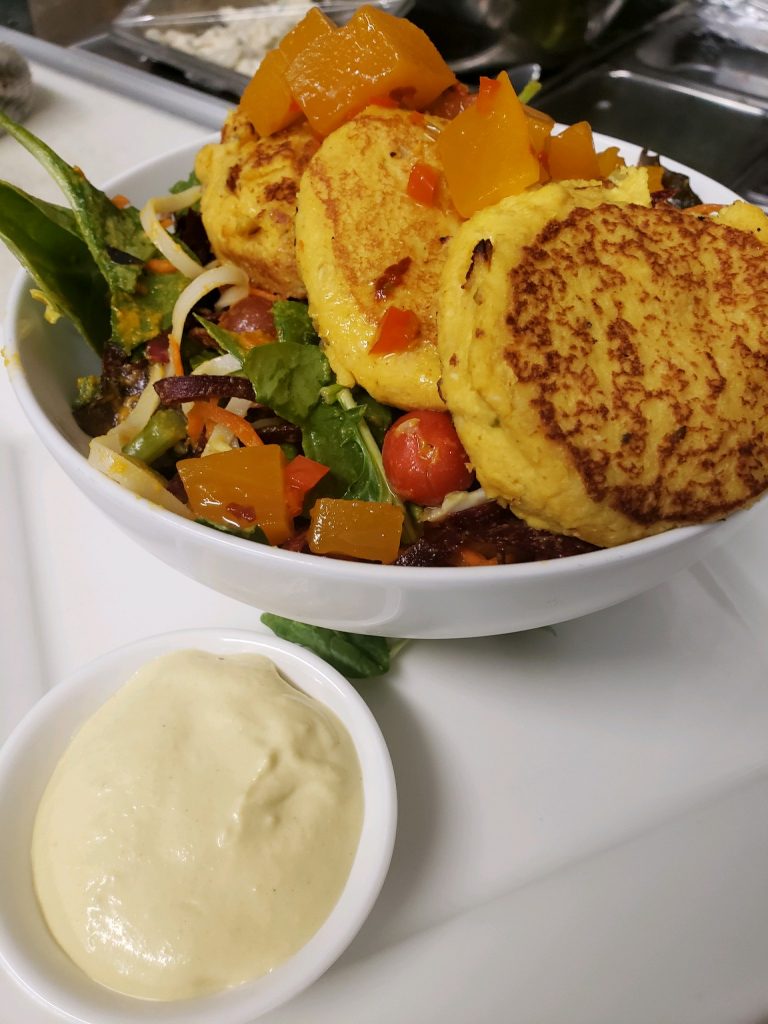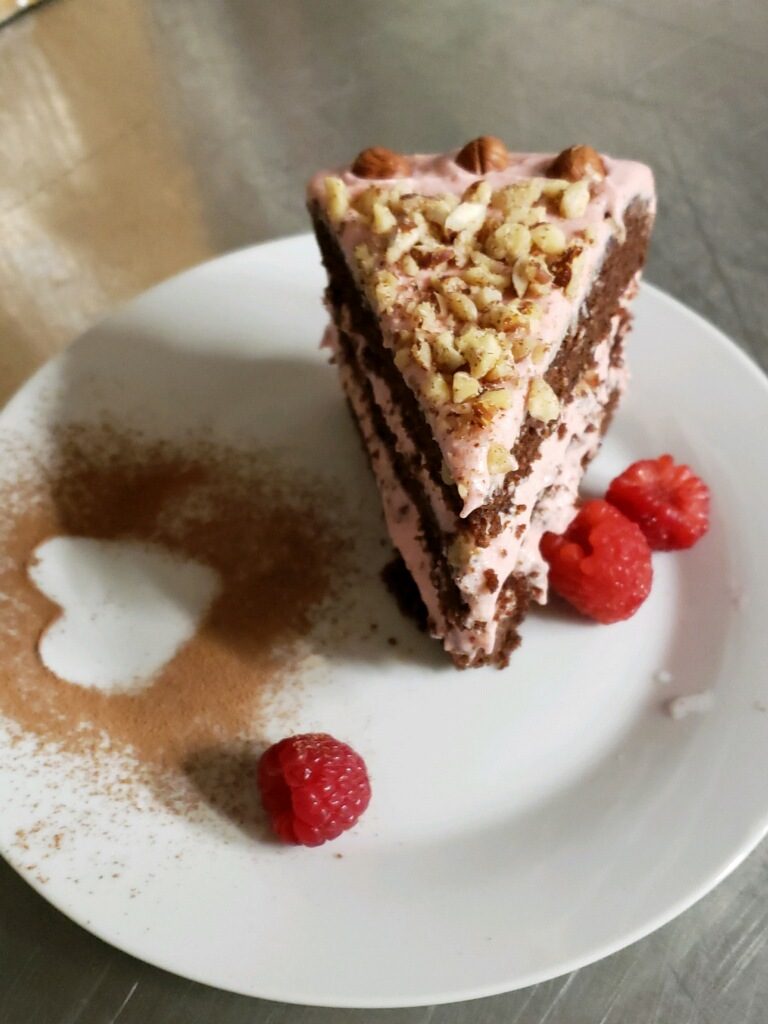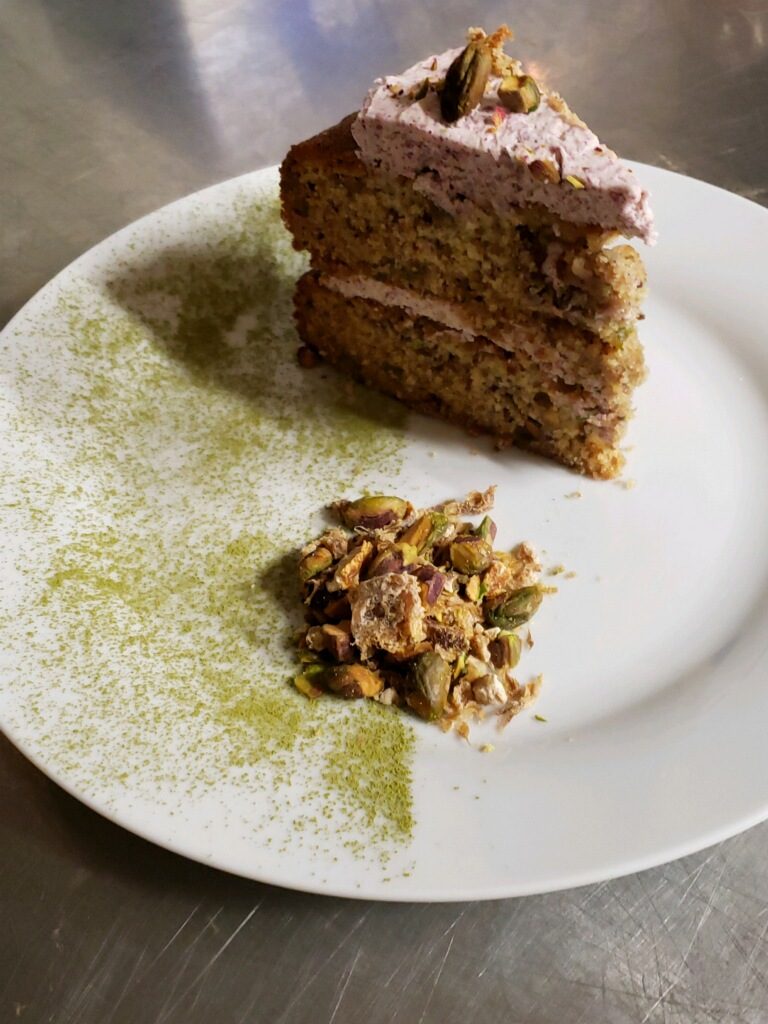 Because we love to cook and to serve our community and we care about everyone's health, we are looking for creative ways we can help in this area. We have a delivery menu for offices and a streamlined takeout menu in the works. We will deliver lunch boxes to local businesses — new menu coming soon.
One Last Thing. 
We all need nourishment to live. While in its most basic form this means food and calories, in a larger sense it means the nourishment we get from being with our community. For many of us, restaurants have always provided that sense of comfort and calm, and a night out may go a long way to bringing some sense of normalcy to allay the intense anxiety from living in a world we have never known before. While of course the decision to dine out will be highly personal, it is worth acknowledging the benefits to your soul. And if you find that dining out makes you more stressed rather than less, feel free to take advantage of our other services, such as dine at home and takeout.
As a local business, we are doing all we can to keep our team busy. We appreciate the positive response and support we are receiving from customers.
Thank you,
Nourish Sequim