Unique Experience For Anyone Curious About Exploring Your Senses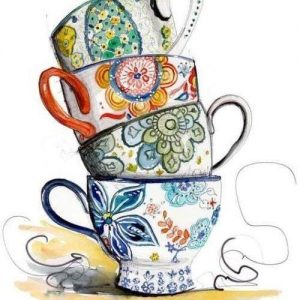 Sequim Spice and Tea is a unique family-owned spice and tea shop located in the heart of downtown Sequim since 2009. Their vast selection of loose-leaf and herbal teas from around the globe, culinary herbs and spices, seasoning blends, gourmet salts, sugars and peppers, as well as medicinal herbs and blends earned them the well-deserved title, "Sequim's Largest Little Herb Store." Always exploring the culinary world, they've expanded to carry a delicious variety of gourmet oils and vinegars. You'll also find a delightful selection of whimsical teapots and other gifts.
The knowledgeable staff is happy to answer questions and eager to share plenty of unique ways to utilize their herbs, spices, balsamics and more!
Sequim Spice and Tea
139 W. Washington St.
Sequim, WA 98382