. . . families, friends and food . . . 
Nourish is continuing its tradition and will be open to serve you on Thanksgiving Day. We are busy creating the menu conjuring up some fresh ideas based on the traditional feast. We bring in free-range, organic turkeys from Mary's in CA…it is a bit further than we like to go to purchase, but they are accredited with treating their birds humanely and we have found them to be consistent producers year after year and very tasty too.
All the veggies are either grown in our own garden or sourced from farms in and around Sequim. We make a delicious cranberry orange relish with berries from the coast in Washington. We always offer a plant-based (vegan) option for the entrée and we prepare most of our sides and salads to be suitable for any dietary requirement or preference.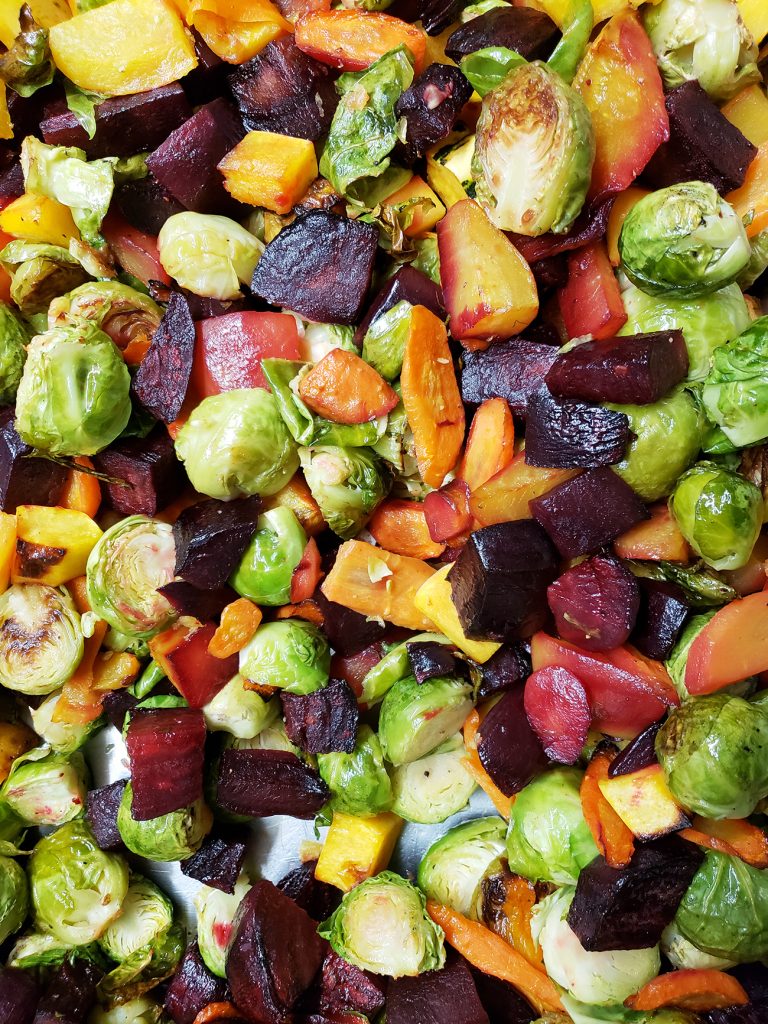 It is a fixed price, 4-course menu with an appetizer to share, a salad, the main event and choice of favorite holiday desserts – all made in-house, all gluten free and vegan/dairy-free options too. Details of menu and pricing will be available soon.
Children are welcome, we offer a smaller version of the full menu for them. We also will be offering our handmade mini pizzas as an alternative.
Make us part of your holiday experience this year and let the tradition continue. We serve at noon, 2:30 and 5:00pm. Reservations do fill quickly – some folks reserved last Thanksgiving! Imagine, no shopping, no cooking and no pots and pans to wash.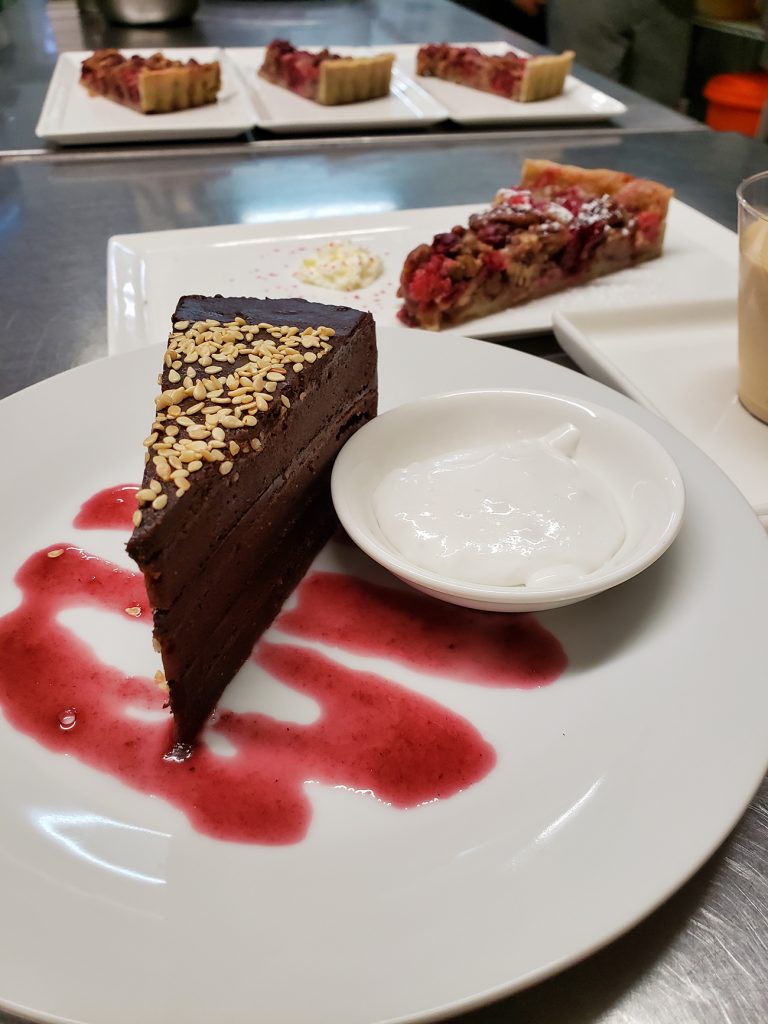 You deserve a break, let us do the work.
We are thankful to be serving you.
Nourish Sequim