Modern and classic, featuring Northwest spirits, house-made syrups, shrubs & cordials
We are excited to share with you our brand new cocktail and tapas menu, just in time for the holiday season! We apply the same passion to the bar libations as we do to the food, prioritizing local, fresh and seasonal. Our bar focuses on Northwest spirits with both modern and classic cocktails crafted for your enjoyment, featuring our house-made syrups, & cordials.
NOTE: Cocktails-To-Go can only be sold with a meal. Present your ID when picking up your order transport in your trunk – out of driver's reach. Thank You!
Nourish Cocktails + Tapas
Lovage in the Thyme of Carrots
Lovage-infused New Deal No. 1 gin (PDX, OR), Carrot juice, Lime juice, Buckwheat honey syrup (Sailing S Apiary, SQ), Chili bitters  16
El Diablo
Elvelo reposado tequila, Los Siete Mysterios Doba-Yej mezcal, Ginger syrup, Lemon juice, Aronia berry, Chamomile  16
Black Lotus* 
Lime-infused New Deal 33 gin (PDX, OR), Tatsumigura Junmai Ginjo sake, Black sesame syrup, Lime juice  15
Poet's Dream
New Deal No. 1 gin (PDX, OR), Heritage vodka (Gig Harbor, WA), La Quintinye extra dry vermouth, Benedictine, Mandarin, Thyme  15
Gold Coast
Heritage Elk Rider vodka (Gig Harbor, WA), Tatsumigura Junmai sake, Lemon oleo saccharum, Black pepper, Dill (Chi's Farm, SQ)  15
Only Child*
Heritage Elk Rider bourbon (Gig Harbor, WA), Ramazzotti amaro, St-Germain, Cinnamon syrup, Walnut, Cocoa nib, Grapefruit  15
SMALL PLATES
Available any time
Focaccia – olive oil 5 (V/DF)
4 mini cheese buns with compound butter 5
Salad Petite – seasonal greens & vinaigrette 10 (V/DF)
Rarebit – pub cheese melted on focaccia bread 12
Roasted Potato Wedges, dipping sauce 10 (DF)
Seasonal Veggies – wine, garlic, olive oil, 8 (V/DF)
Pickled Veg Plate – house selection 8 (V/DF)
Nourish Pub Cheese – beer infused cheddar blend 10
Infused Olives – rosemary and orange infused 8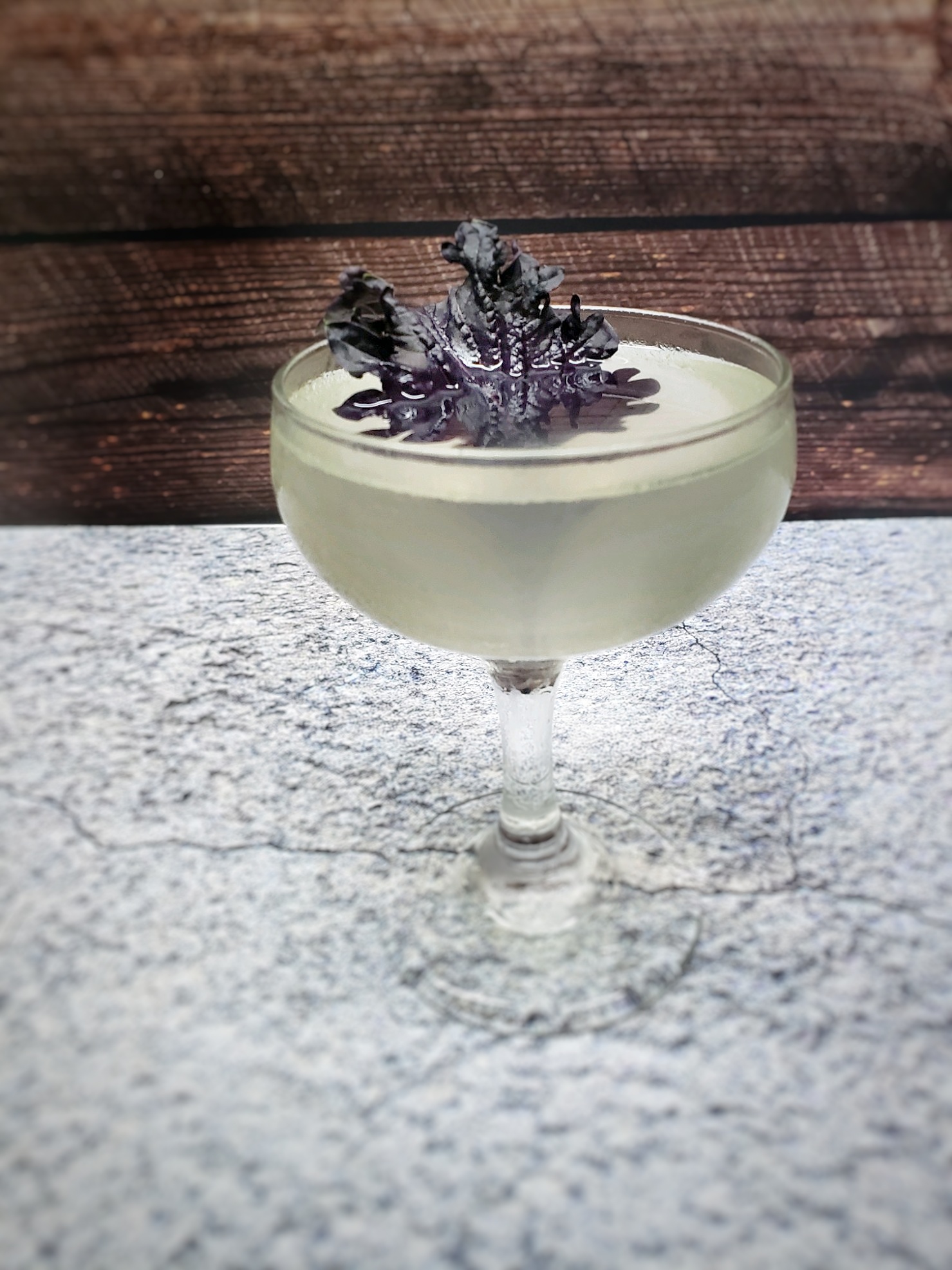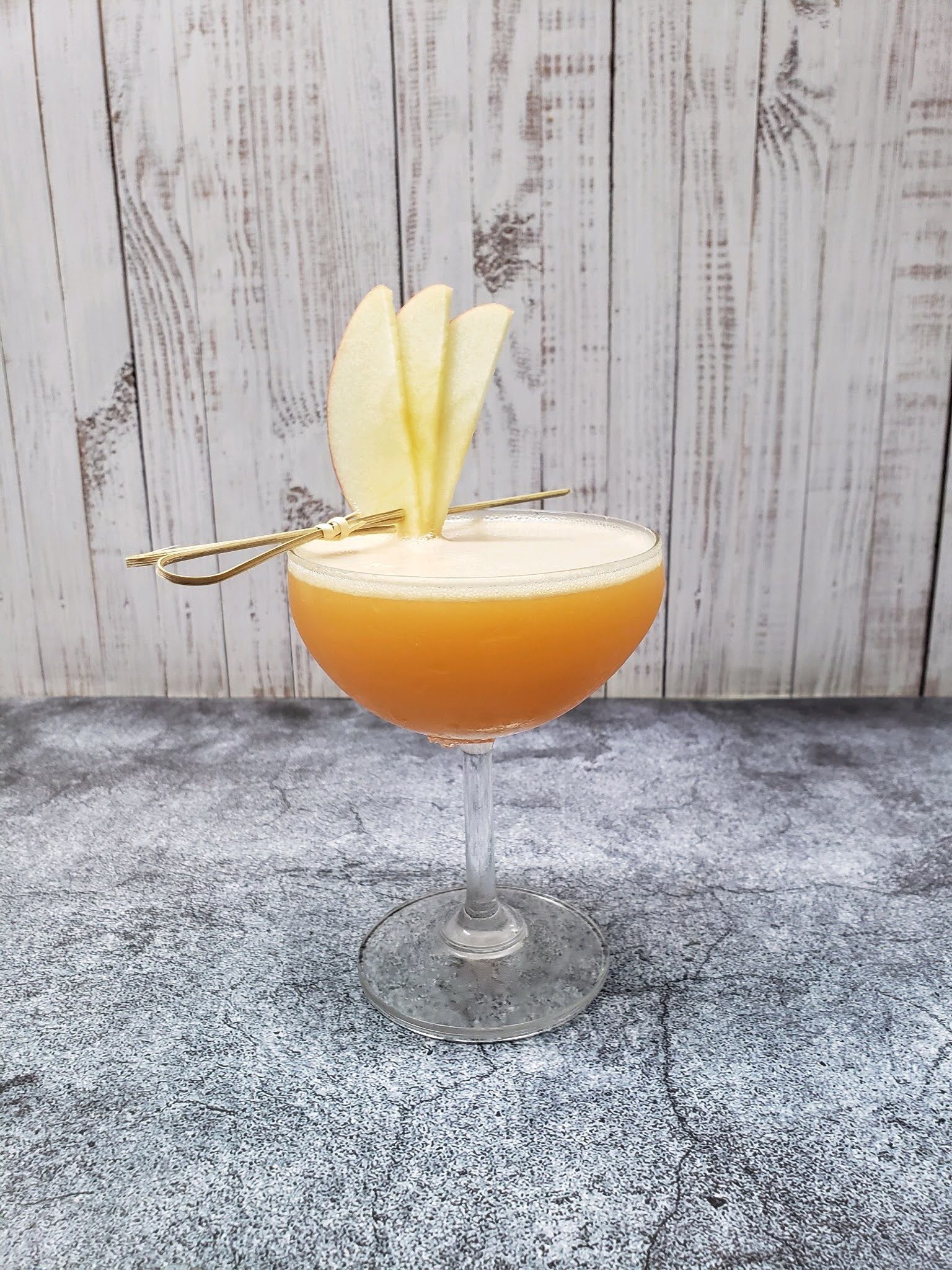 At Nourish, delicious flavors and beautiful plates are balanced with nutritional and environmental awareness, served in an inviting atmosphere to create an intentional dining experience. We grow our own produce as well as purchasing directly from local farmers, fishermen, foragers, artisans and ranchers to source the best ingredients possible with which we create our menus. We make everything in our dedicated gluten-free kitchen and our menus change frequently, with the seasons.
PRICING AND MENU OFFERINGS MAY DIFFER FROM WHAT IS SHOWN HERE
Serving real food made the way nature intended with added love from our farm kitchen
Our ingredients are seasonal, mostly organic, seasonal, local when available and non GMO
We choose meats and poultry that are kindly raised and seafood that is sustainably harvested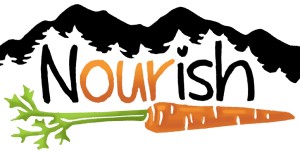 Address
101 Provence View Lane
Sequim WA 98382
Hours
Thursday, OPEN 5:00pm – 8:00pm
Friday, OPEN 5:00pm – 8:00pm
Saturday, OPEN 5:00pm – 8:00pm
Sunday, OPEN 5:00pm – 8:00pm
 
Monday, Tuesday, Wednesday: CLOSED
RESERVATIONS RECOMMENDED