Special order breads, baked goods, ready to roll pastry and baking mixes
We love the alchemy of turning great ingredients into delicious things to eat. We want to share our amazing bakery with you!
Please allow a minimum of 36 hours notice for baked goods orders.
Almond Carrot Cake (DF)
8″ whole cake  $35
Coconut Dream Layer Cake (DF)
8″ whole cake  $35
Rosemary Pecan Bars (vegan/DF)
12 pieces  $24
Brazilian Cheese buns
pack of 6  $15
Seeded Socca Flat Bread (vegan/DF)
6 pieces   $8
Frozen Ready For You-to-Bake Goods
Pastry (butter)
1lb, ready to roll  $18
Pastry (vegan/DF)
1lb, ready to roll  $22
Spiced Pistachio Cookies
one dozen  $18
Dry Gluten-Free Baking Mixes
Organic Dark Chocolate Brownie mix
yield 1 dozen  $20
Molasses Spice Cookie mix
yield 3 dozen  $12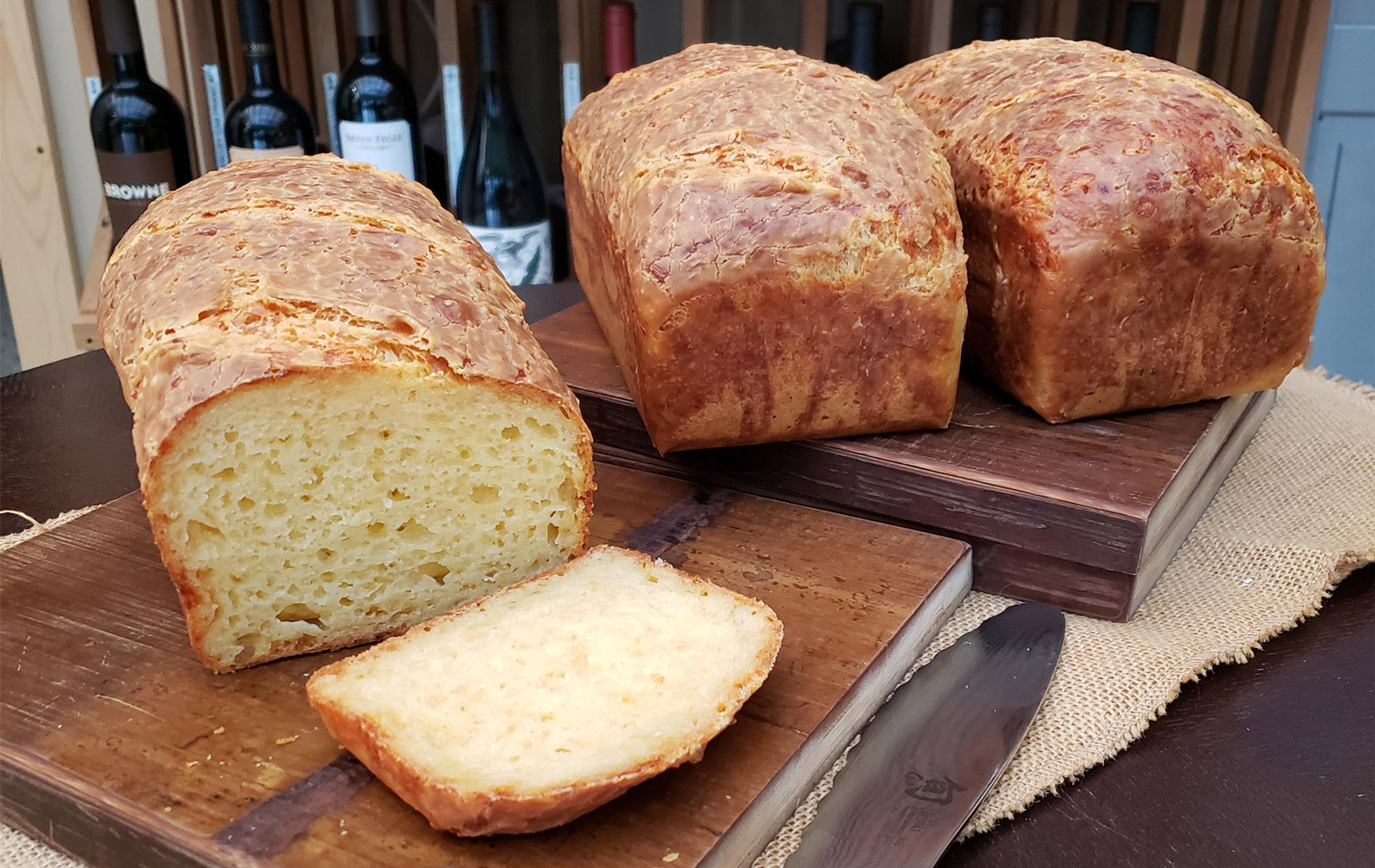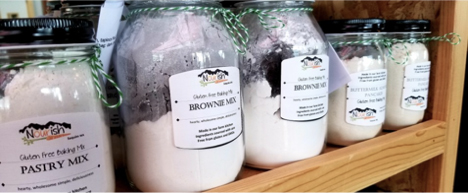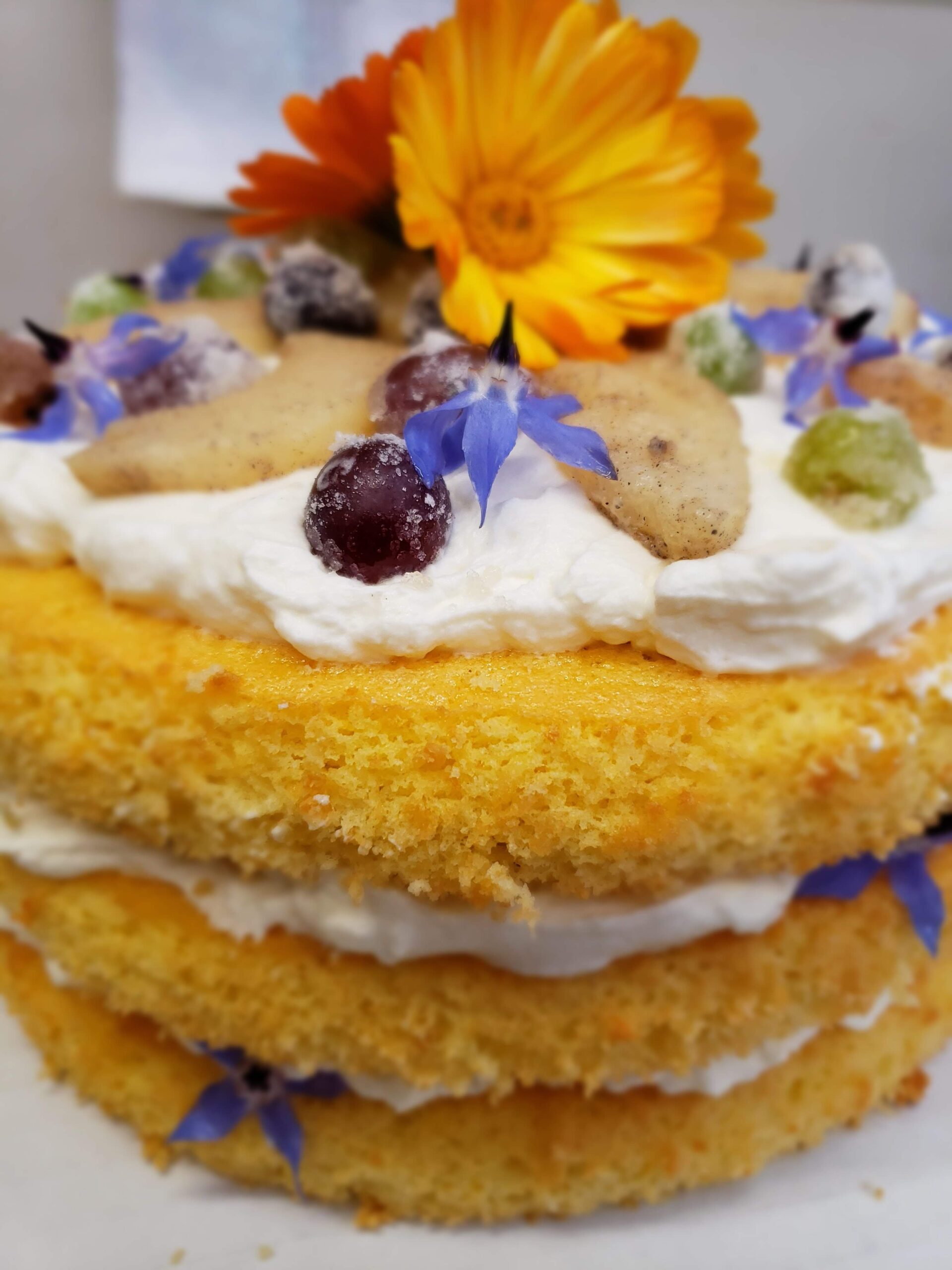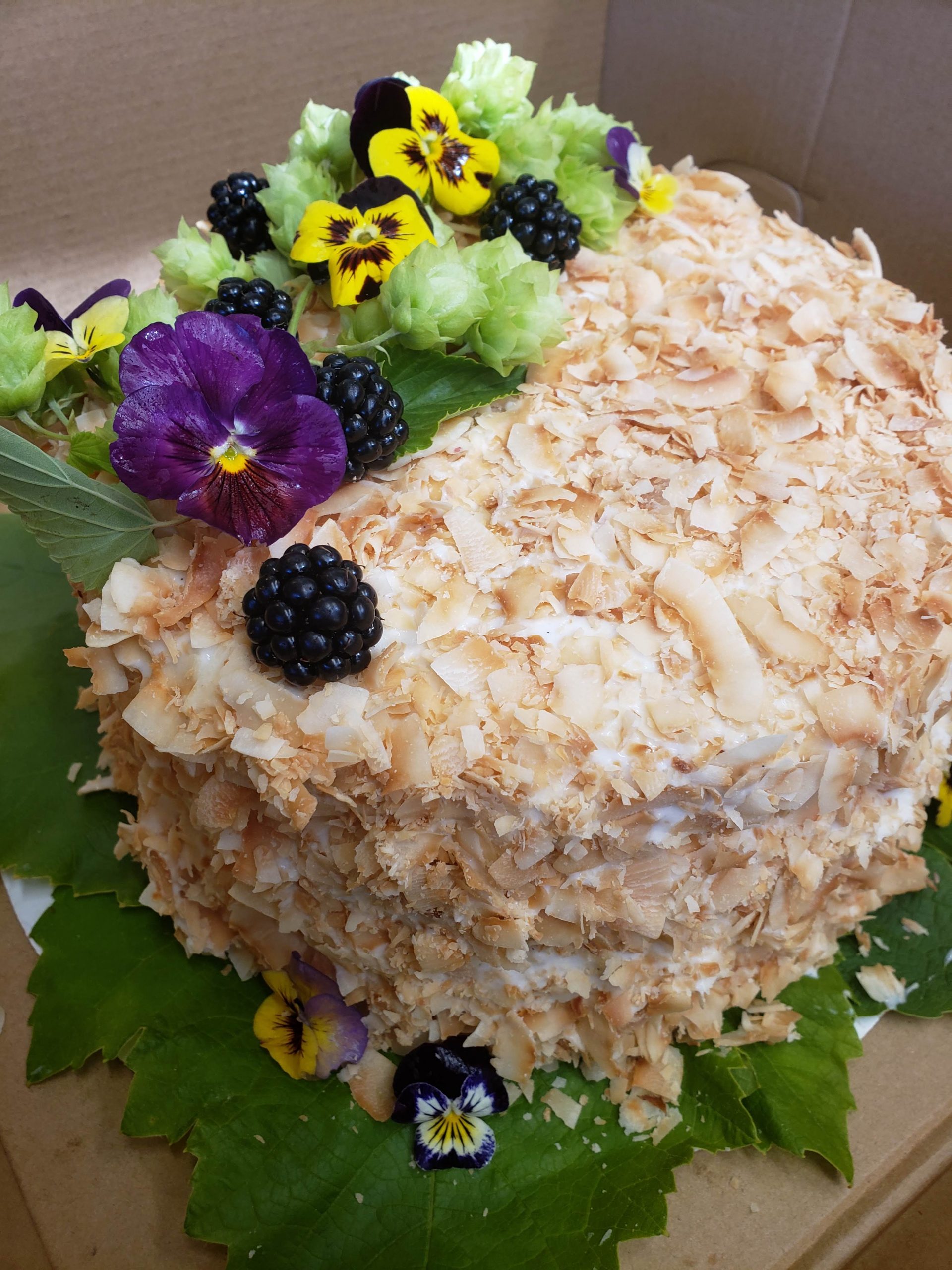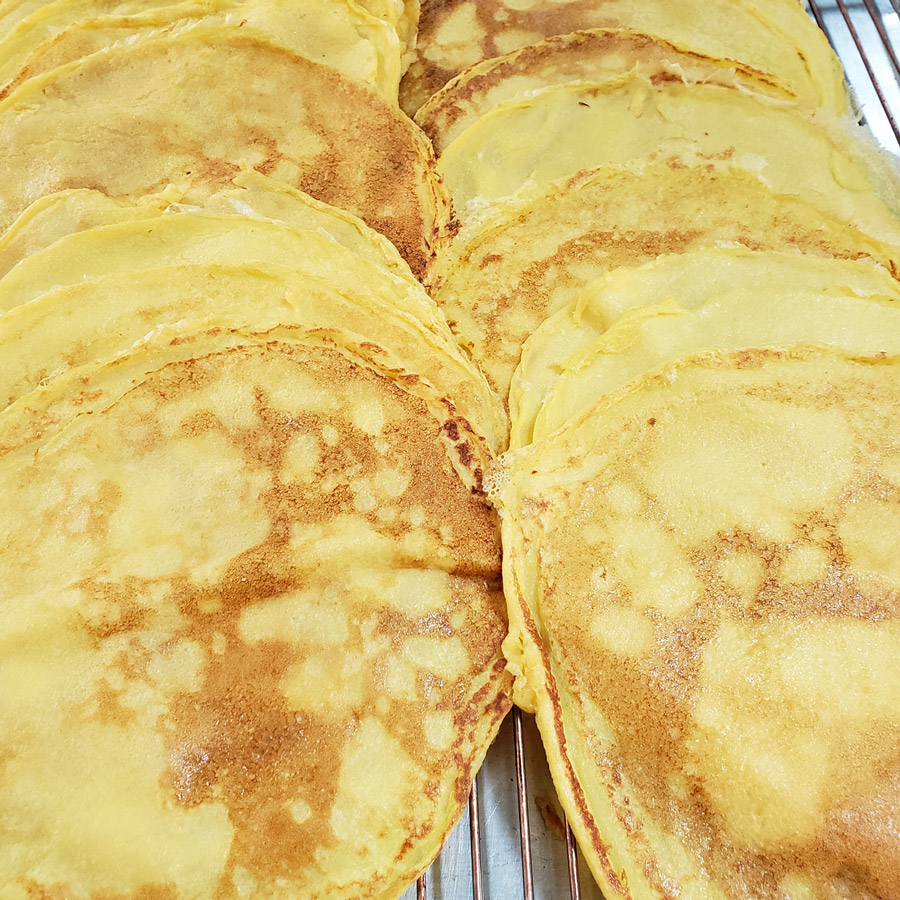 At Nourish, delicious flavors and beautiful plates are balanced with nutritional and environmental awareness, served in an inviting atmosphere to create an intentional dining experience. We grow our own produce as well as purchasing directly from local farmers, fishermen, foragers, artisans and ranchers to source the best ingredients possible with which we create our menus. We make everything in our dedicated gluten-free kitchen and our menus change frequently, with the seasons.
PRICING AND MENU OFFERINGS MAY DIFFER FROM WHAT IS SHOWN HERE
Serving real food made the way nature intended with added love from our farm kitchen
Our ingredients are seasonal, mostly organic, seasonal, local when available and non GMO
We choose meats and poultry that are kindly raised and seafood that is sustainably harvested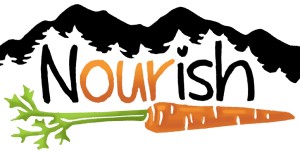 Address
101 Provence View Lane
Sequim WA 98382
Hours
Thursday, OPEN 5:00pm – 8:00pm
Friday, OPEN 5:00pm – 8:00pm
Saturday, OPEN 5:00pm – 8:00pm
Sunday, OPEN 5:00pm – 8:00pm
 
Monday, Tuesday, Wednesday: CLOSED
RESERVATIONS RECOMMENDED