We're so excited to share our upcoming Valentine's Day take-out experience with you: a Persian inspired event that will be a feast for the senses
A mouthwatering menu marrying exotic flavors with local ingredients
Special access to a private online concert by Stringology, a Nourish Valentine's tradition
Beautiful Rumi poetry cards to decorate your table
Bob's virtual presentation of the meal before you, just as if you were dining with us!
Along with your meal and -optional- beverage pairings, your experience package comes with a program for the evening to walk you through all the preparations, from suggested table settings to food heating instructions, links to your online concert sets, sprinkled with Rumi poetry readings to make your evening special.
The Menu
COCKTAIL HOUR
Mezze Platter
stuffed dates, orange & rosemary marinated olives, roasted almonds, tahini cream, roasted mushroom hummus, rice/apricot/herb dolmas, feta cream, socca bread (for vegan/dairy free, ask for no feta)
DINNER
Salad
beet, walnut, cauliflower, preserved lemon, parsley, olive oil, feta (for vegan/dairy free, ask for no feta)
Choice of Entrée
all served with pistachio cardamom apricot & saffron rice, broccoli with preserved lemon & olive and marinated turnips in yogurt & tomato sauce
– Ras el Hanout Lamb slow braised spiced shoulder, rose & fig gastrique
– Persian Chicken braised in tomato, turmeric, barberries & onions
– Tamarind Salmon crusted with tamarind, almonds, onion, herbs & barberries
– Roast Vegetable Stew walnut & pomegranate sauce (vegan/dairy free)
DESSERT CHOICES
– Cardamom & Orange Blossom Rice Pudding with pomegranates
– Persian Love Cake pistachio glazed rosewater butter cake with cardamom & candied ginger
– Barberry Chocolate Halva Cake (vegan/dairy free)
AFTER DINNER
complimentary Chocolate Mint Leaf, Apricot dipped in White Chocolate and Pistachio, Turkish Delight, Mint & Rose Tea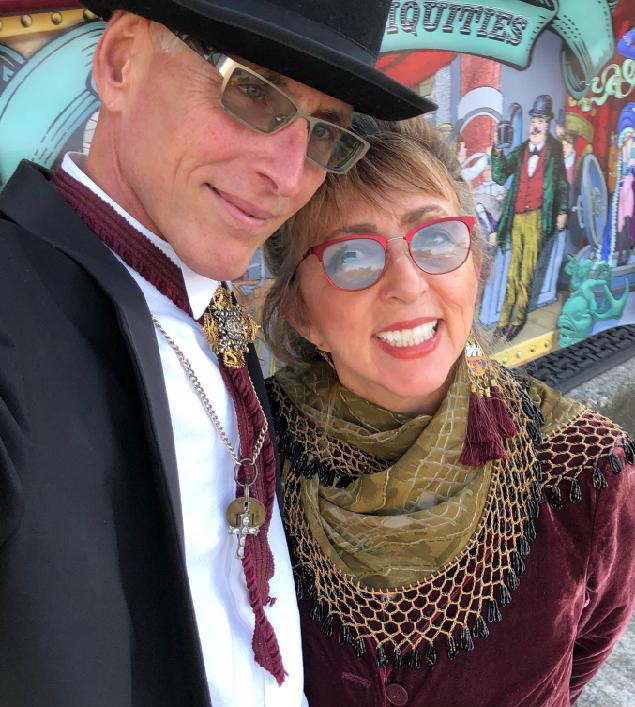 A Nourish Valentine's Tradition
Your package includes a special access to a private online concert by Stringology. Our beloved friends Eric and Terianne will fill your evening with the sounds of acoustic gypsy Jazz, old standards of the 30's & 40's with some Bossa, Latin and a few other surprises.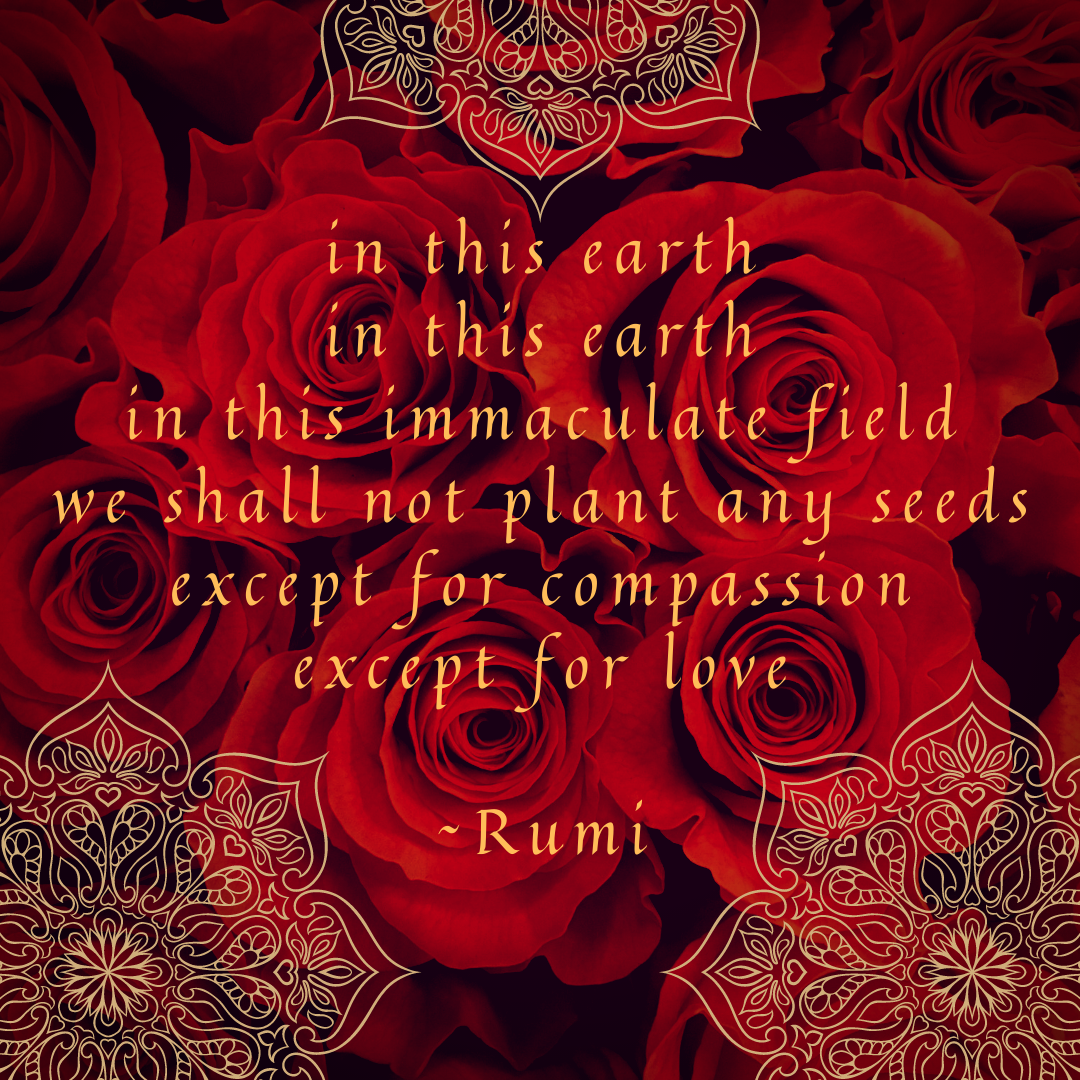 Complete Experience Package includes: choice of entrée, mezze platter, salad, rice, two vegetable sides and choice of dessert. All courses will be cooked ready to reheat or eat. Heating instructions will be provided.
Also, a private concert by Stringology, complimentary after dinner sweets with tea & your virtual server Bob plus a couple of surprises!
Optional Beverage Package:  $25/person
choice of cocktail: Rose Cardamom Bourbon  OR  Pomegranate Gin Fizz
AND  8oz wine pairing with your entrée of choice
Optional Zero Proof Beverage Package:  $15/person
Cardamom Fig Pomegranate Shrub with soda AND Plum Bay Leaf Spice Shrub with soda
We hope you will join us in celebrating Valentine's Day!
Orders due by Feb 5th, 5PM.
Pickup Feb 13th, noon to 4PM.
Download order form here