COVID-19 update
Offering take-out only lunch and dinner as of Thursday Nov 18
You may sit out side if you can brave the weather...tables of 5 or less. We will be working on providing shelter and heat on the patio as soon as we are able.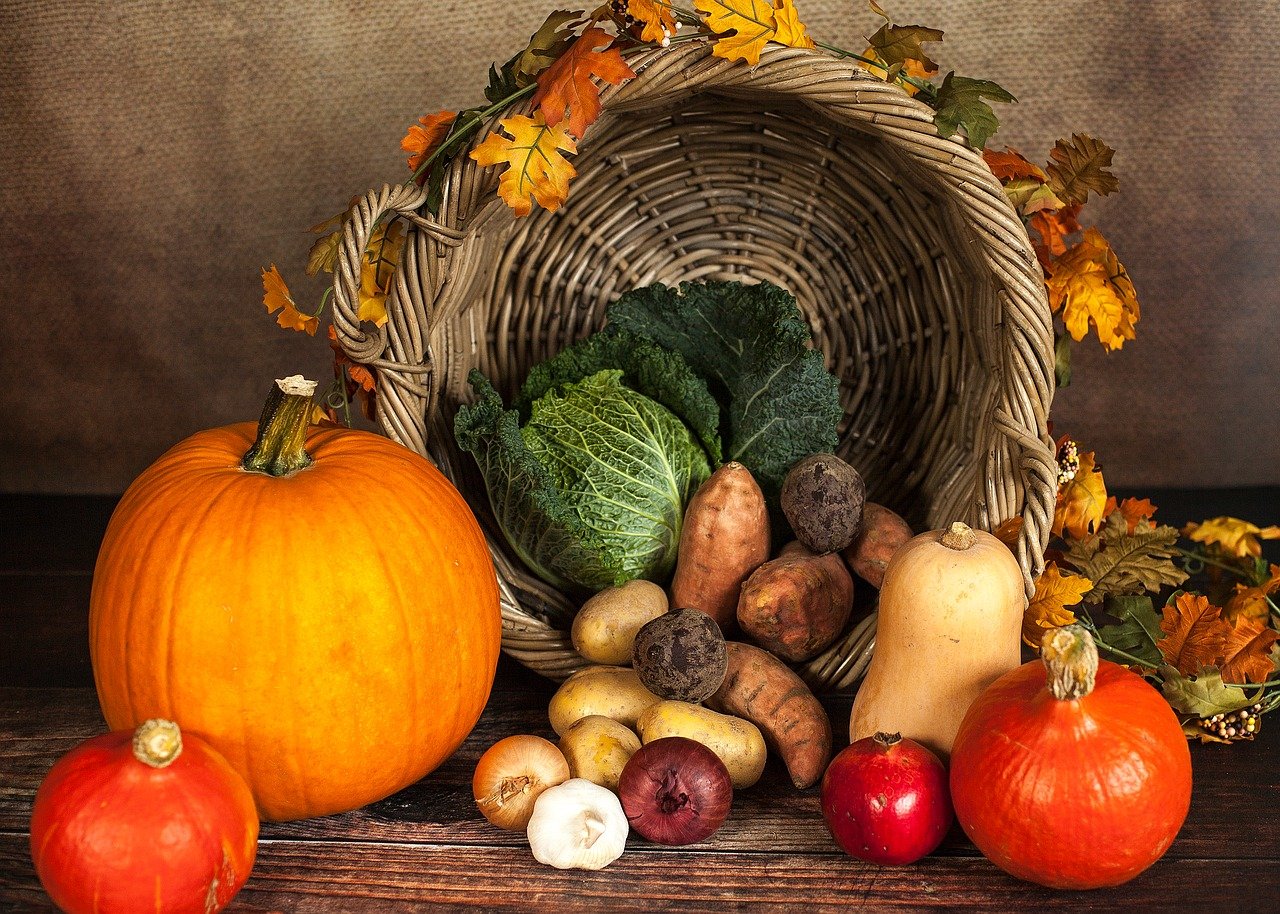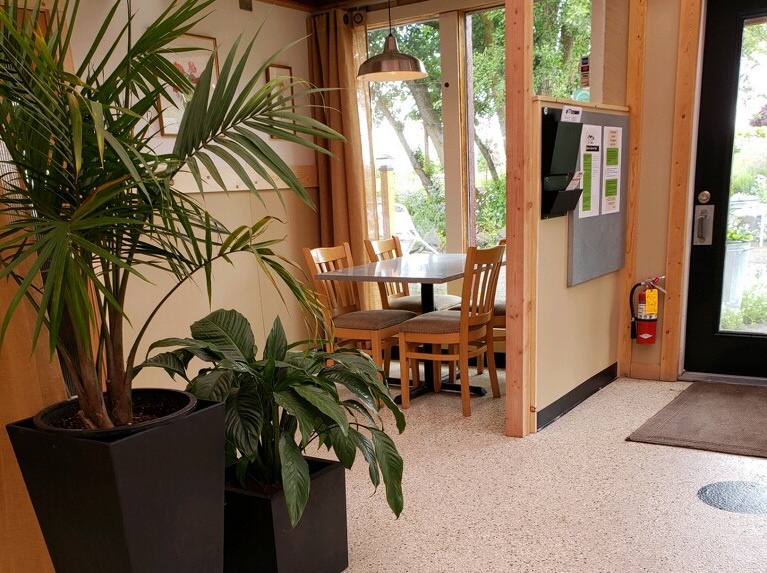 Open to serve you Take Out Thursday, Friday & Saturday
11:30 to 2:30 and 4:30 to 7:30.
Hot & Ready to eat when you pick it up, please allow 15-30 mins for your order.
Also offering Dine@Home weekly meal service, new menu each week - order Saturday, pick up Thursday.
GIFT CERTIFICATES AVAILABLE
Simply call (360) 797-1480 to purchase and we will mail to you or your recipient.
 
NEW: Bakery & Pantry Items
Take home breads, baking mixes, ready to roll pastry, soups condiments and more! Visit our menu page for a complete list.
 
Garden to Plate, Sequim's Gathering Place
.. At Nourish, we are committed to fresh, local, organic and gluten-free food …

You can purchase Gift Certificates for any of our services. Please call (360) 797-1480 to purchase and we will mail to you or to your recipient. Thank you
Location
We're located ¼ mile south of Hwy-101 off the Sequim Avenue intersection
101 Provence View Lane
Sequim WA 98382

Hours
-updated November 18, 2020-
THURSDAY, FRIDAY, SATURDAY
TAKE OUT or outdoor seating
HOURS
Lunch
11:30 am – 2:30 pm
Dinner
4:30 pm – 7:30 pm
Thank you for your patience. We will update Hours and Days as changes occur.
About
Nourish is all about the food… fresh, wholesome, local food… prepared with love and meant to be shared with friends.
Dine@Home Meals
Delicious meals from our kitchen to your table… Weekly menu of seasonal meals, desserts, soups and a variety of pantry items, chef-prepared and ready for you to eat at home. Learn more here
ASPCA-EatREAL
We are committed to sourcing all our chicken and lamb from farms that achieve an animal welfare certification recognized by EatREAL and the ASPCA® Shop With Your Heart program by 2019. Furthermore, we will continue to support improved conditions for farm animals. To that end, we will continue to source all our chicken from Global Animal Partnership (GAP) certified farms as GAP evolves its program standards and make sure our birds are processed using CAS (which is widely hailed as more humane) by 2024.
THE GIFT OF NOURISHMENT
We offer gift certificates for any of our services. These can be purchased by calling 360 797 1480 or stopping by. We suggest you call during open hours and for faster service avoid lunch and dinner times. We will mail certificates to you or to the recipient.