We are teaming up with Ghostfish Brewing Company on May 27 to offer you an amazing 4-course pairing dinner.
Call or email us today to reserve your spot!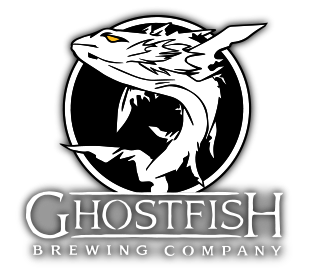 Garden to Plate, Sequim's Gathering Place
.. At Nourish, we are committed to fresh, local, organic and gluten-free food ..

Menus
Nourish is a celebration of food and the artisans who dedicate their lives to raising, growing, foraging, catching and preparing it.
Location
We're located ¼ mile south of Hwy-101 off the Sequim Avenue intersection
101 Provence View Lane
Sequim WA 98382

Hours
Lunch 11:30am – 2:30pm
(Tue-Sat)
Early Bird 3:00pm – 5:00pm
(Wed-Sat)
Dinner 5:00pm – 8:30pm
(Wed-Sat)
Brunch 11:00am – 2:30pm
(Sundays only)
CLOSED MONDAYS
Open Mic Wednesdays 6:00pm
About
Nourish is all about the food… fresh, wholesome, local food… prepared with love and meant to be shared with friends.
we cater.
Whether you are planning an intimate dinner or an elaborate celebration, we will help create an experience you and your guests will remember long after the last bite. Learn more here