eat later … weekly specials packaged for you to reheat at home
From our kitchen
to your table
Every week, we create a variety of special meals packaged for you to reheat at home. Entrees, desserts, soups and a variety of pantry items, all prepared in our kitchen, fully cooked and ready for you to eat at home. Most items range from $12-$20 each.
You always have choices of meat, fish and vegetarian dishes, all deliciously crafted to delight your senses and garnished as we do in the restaurant. We prepare these meals with our same ethos of choosing local, using seasonal, organic, gluten-free ingredients and cooking everything from scratch.
We offer STAPLES – single portion dishes fully cooked and frozen for you to store and reheat later. Enjoy the convenience of having good food ready when you need it.  We share our PANTRY too, an selection of chef prepared sauces, condiments and baking mixes to enhance your meals anytime.
Order by Saturday
Check the weekly menu on this page or sign up to have it delivered directly in your Inbox. Place your order by SATURDAY.
Pick up Friday
Your order will be packaged and ready for pick up the following Friday, between noon and 6:00pm.
Reheat and Enjoy
Store your packaged meals and reheat when you want! If you have questions about how to reheat, you can download the heating instructions above.
Convenience
With Dine at Home Dinners your meal is always ready and waiting for you
Save Money
Planning what you eat reduces your food cost. Dine at Home enables you to order the meals you need. No more last minute fast-food purchases, take-out meals or sodium-filled TV dinners!
Be Healthier
We offer you a wide variety of foods, which provide you with a more balanced nutritional intake. We use best quality ingredients, adding little salt, no additives or preservatives
Save Time
Let us do the cooking, so you can spend your time doing the things you like to do
Reduce Food Waste
Order exactly what you need to eat. 25 – 40% of food grown in the US will never be consumed, it rots in landfills creating methane gas. It is challenging to shop and cook efficiently for one or two, particularly when store bought, pre-packed food forces you to buy more than you need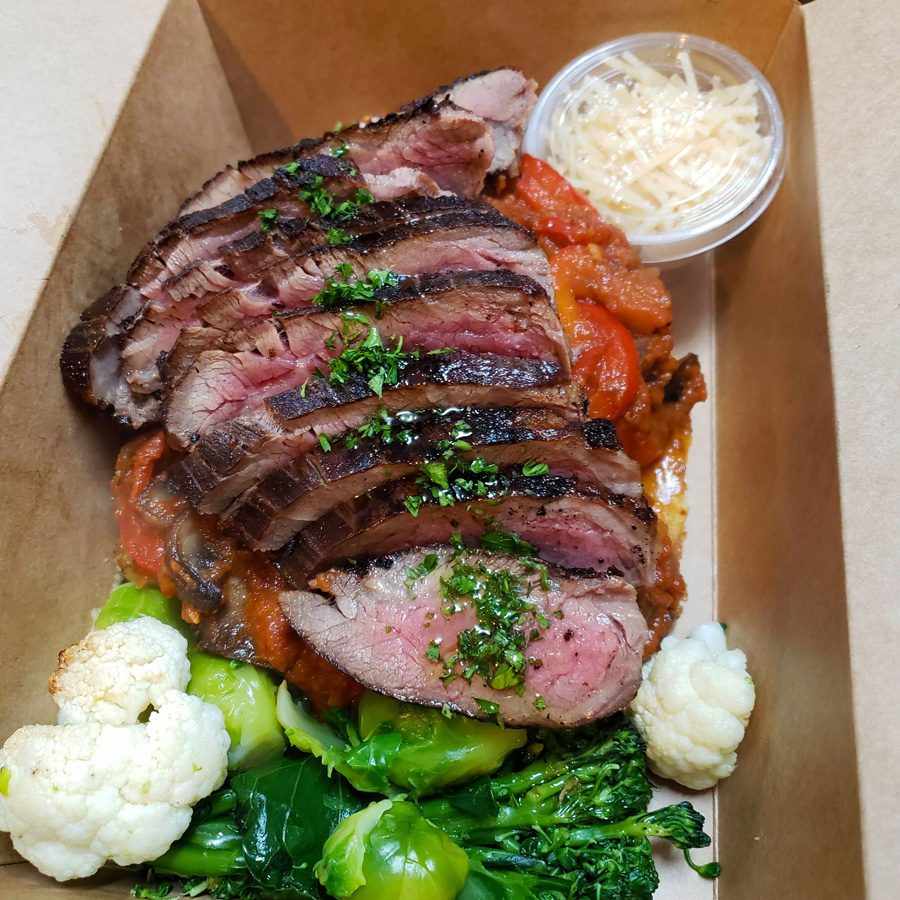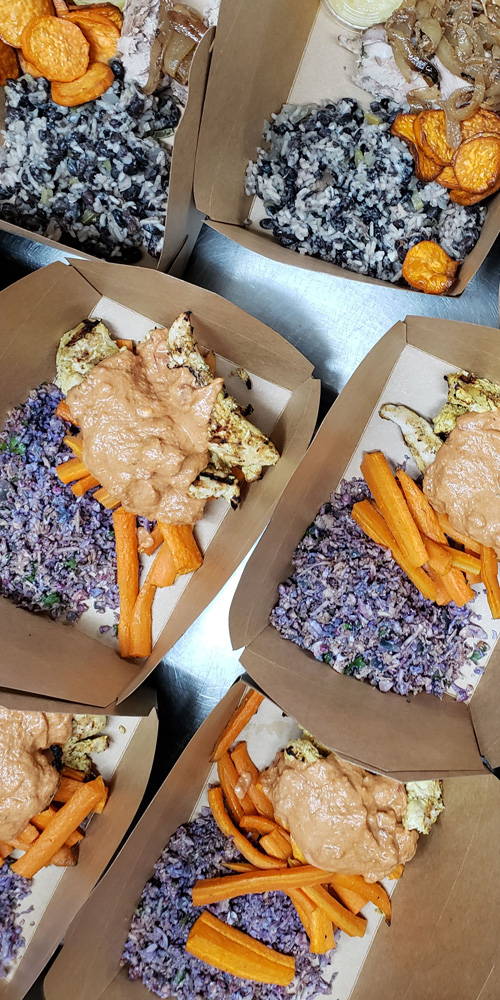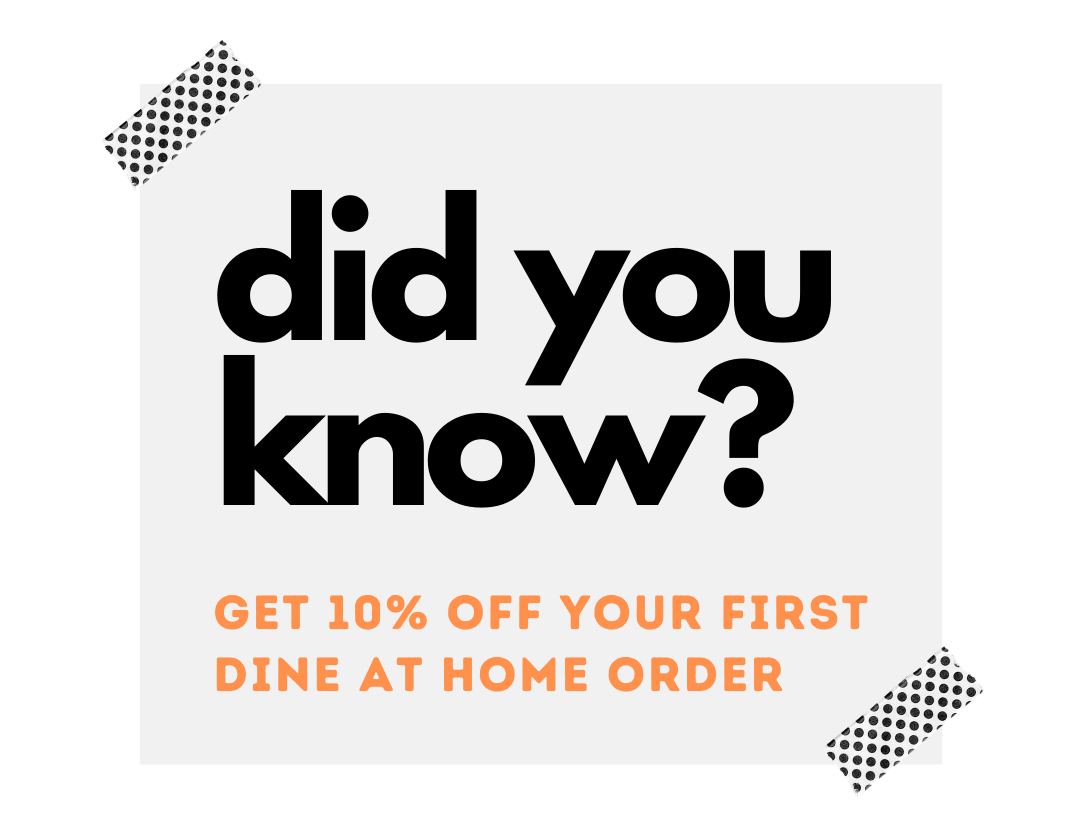 *First time order discount does not apply to Holiday meals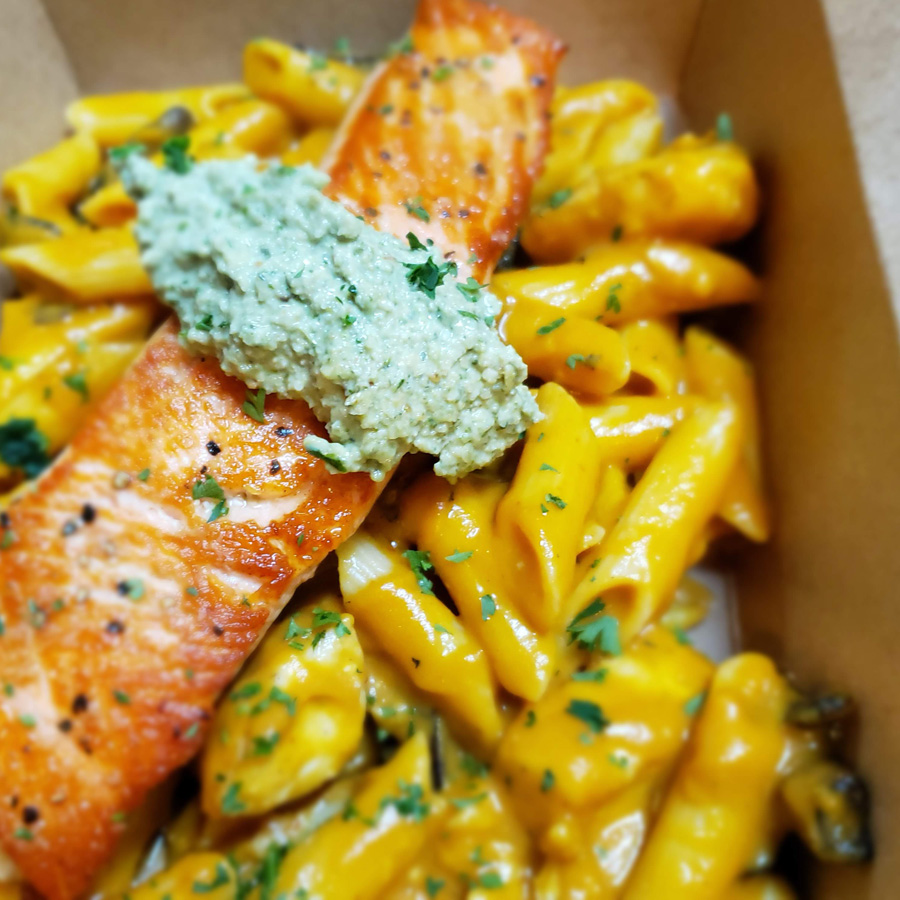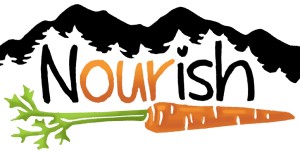 Address
101 Provence View Lane
Sequim WA 98382
Hours
Thursday, OPEN 5:00pm – 8:00pm
Friday, OPEN 5:00pm – 8:00pm
Saturday, OPEN 5:00pm – 8:00pm
Sunday, OPEN 5:00pm – 8:00pm
 
Monday, Tuesday, Wednesday: CLOSED
RESERVATIONS RECOMMENDED